Students, staff at Miaoli school fall ill with suspected food poisoning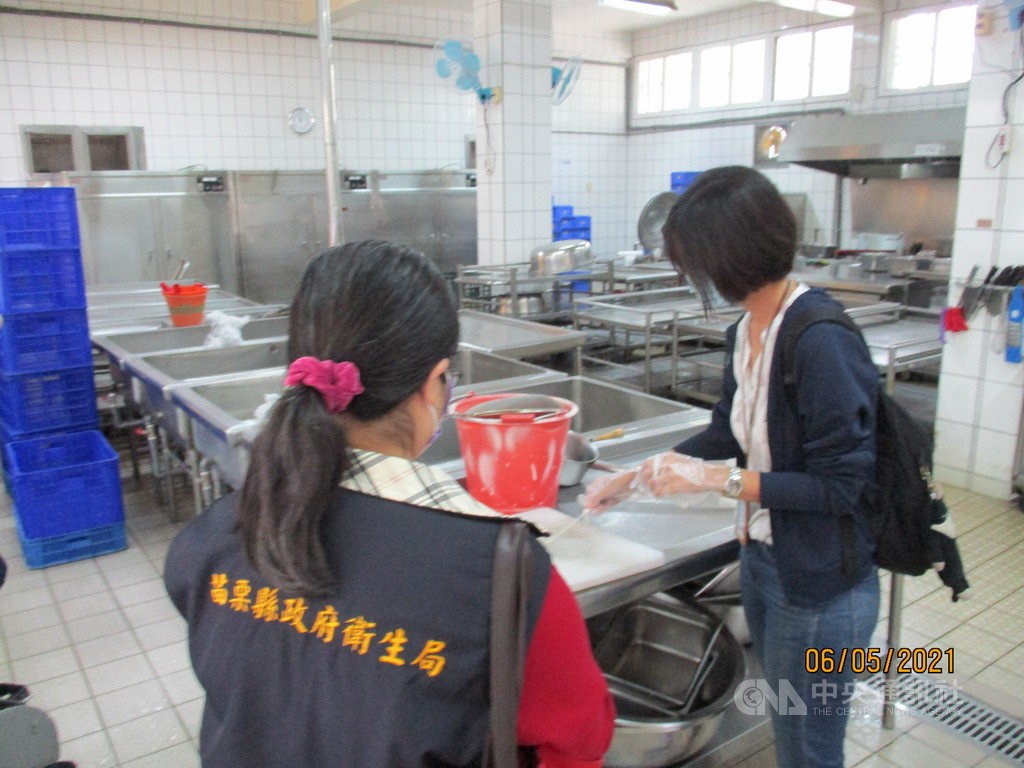 Taipei, May 7 (CNA) A total of 143 students and staff members at Jhunan Junior High School in Miaoli have come down with nausea and stomach pains, in what is believed to be a case of mass food poisoning, the county's Education Department said Friday.
The 143 people fell ill after eating meals provided by the school kitchen Wednesday, the department's head Qiu Ting-yue (邱廷岳) said.
Twelve of the students, who were taken to hospital by their parents, were diagnosed with gastroenteritis likely caused by a norovirus, Qiu said.
She said the meals were provided by a catering service contracted by the school.
The meals served on Wednesday included pumpkin rice, stir-fried vegetables, fish fillets, and vegetable-and-meat soup, Qiu said.
According to the school, the Miaoli Department of Health has collected samples of the food and some of the kitchenware for analysis and is awaiting the results.
Meanwhile, the school kitchen has been closed as a precautionary measure, and the meals are now being provided by the central kitchen in Hsinchu, Qiu said.