Bird strikes cause brief shutdowns of Taoyuan airport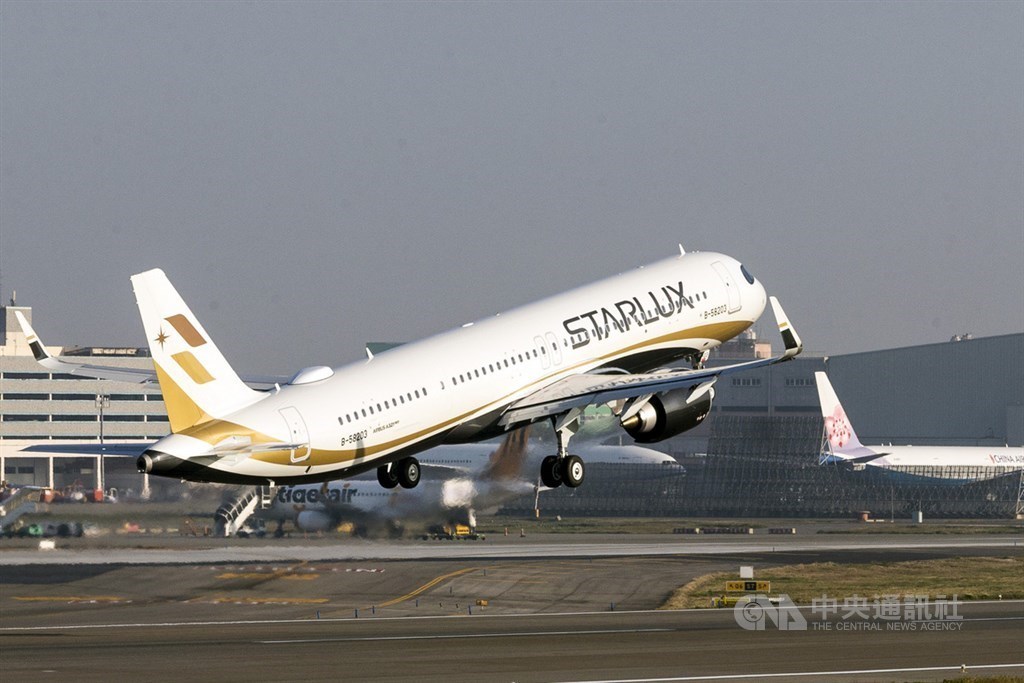 Taipei, April 29 (CNA) Taiwan Taoyuan International Airport, the country's main gateway, experienced multiple Bird Aircraft Strike Hazards (BASH) on Thursday which affected 10 flights and briefly suspended flights at the airport.
The incidents, which took place from 9:30 a.m. to 4:30 p.m., affected flights CI6872, BR077, BR282, CI5706, BR131 and BR272 as the airport was forced to temporarily close one of its runways on several occasions, each lasting 5-15 minutes, to resolve the situation.
A BASH at 3:49 p.m. led to four flights being diverted to other airports -- including CI153 to Taipei Songshan Airport, as well as CI782, CI5880, TGW899 to Kaohsiung International Airport -- officials said.
Operations at Taoyuan airport returned to normal after 4:30 p.m., according to Taoyuan International Airport Corporation.
The birds involved were mainly barn swallows and sparrows, that may have flocked to the airport because several days of rain have attracted insects, the company said.
The airport has repeatedly had problems with BASH and introduced measures to reduce such incidents, including altering bird habitats and conducting more inspections.
The latest data indicates the airport had 23 reported BASH in 2019, about 40 percent less than in 2018.