Body of fallen F-5E fighter pilot recovered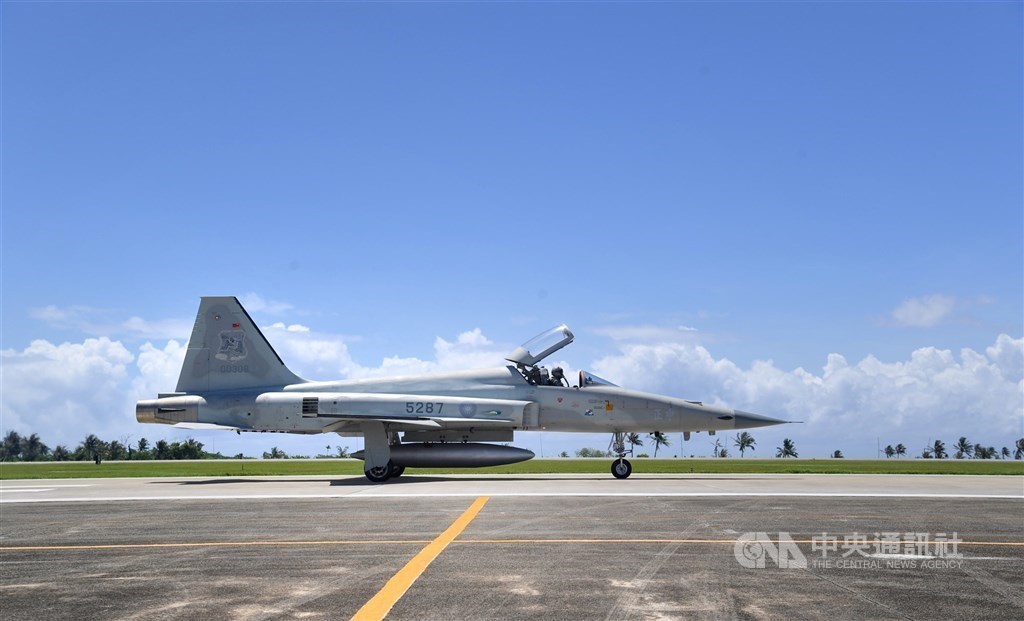 Taipei, April 18 (CNA) The body of a fighter pilot, who is thought to have ejected from his aircraft but had disappeared following a deadly F-5E crash off Pingtung County March 22, was found Sunday morning by rescue crew near a fishing port in the southern Taiwan county, according to the Air Force.
Captain Pan Ying-chun's (潘穎諄) body has been transported back to his home in Taitung County, eastern Taiwan after being found in a reef crevice near Nanren Fishing Port in Manzhou Township, according to the Air Force.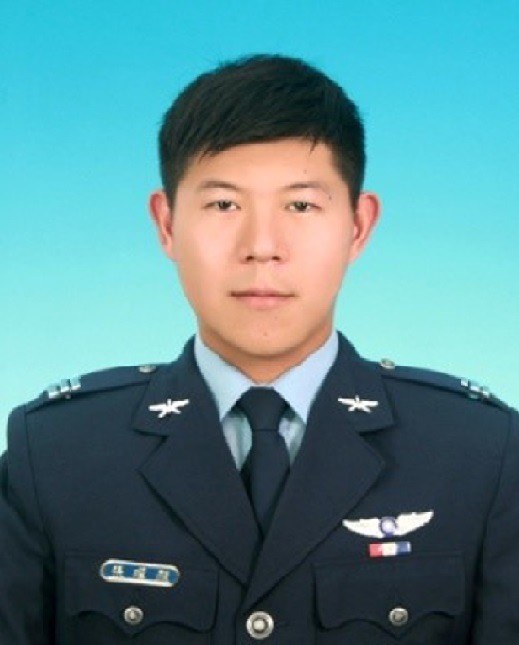 Pan was one of two pilots involved in the accident when two single seat F-5E jets brushed against each other in mid-air as they were switching formation off Pingtung during a training mission.
The other pilot, Lieutenant Lo Shang-hua (羅尚樺), ejected from his aircraft after the collision but he did not have any vital signs when found at sea and was pronounced dead after being taken to the hospital later that day.
Pan is thought to have also ejected from his aircraft but he had not been found until Sunday.
The Air Force expressed regrets and grief for losing two pilots in the accident and will help their families arrange their funeral.
The government has also pledged to improve safety and training and decided to use twin pilot F-5 fighter jets for training instead.