CORONAVIRUS
/
CECC reminds those in self-health management to avoid group dining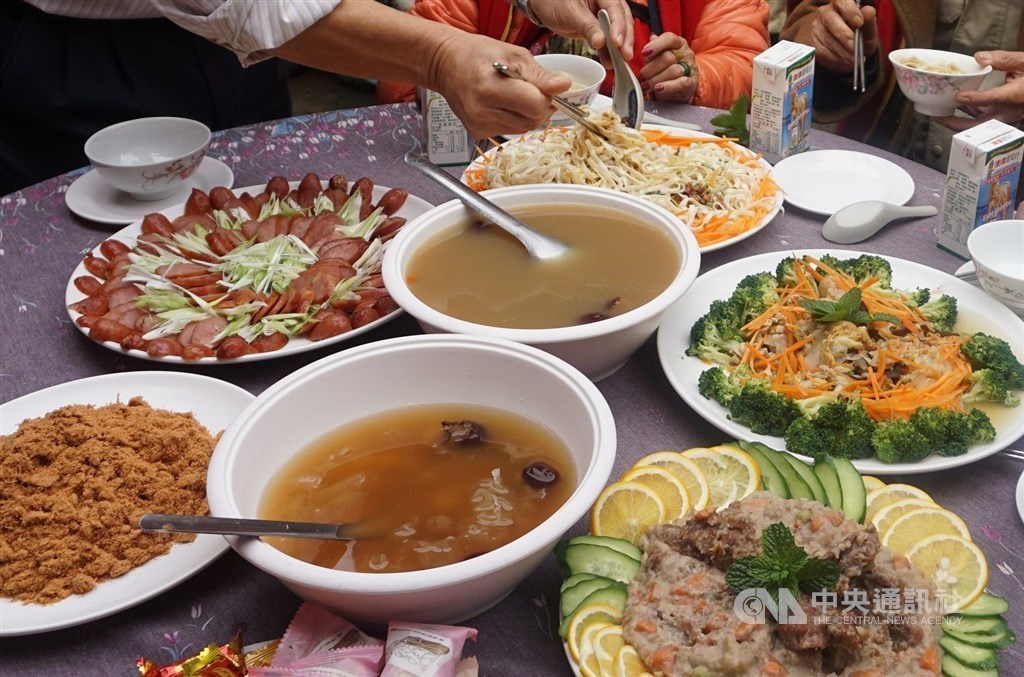 Taipei, Jan. 30 (CNA) The Central Epidemic Command Center (CECC) on Saturday reminded individuals subject to "self-health management" not to partake in group dining or large-scale gatherings outside their homes during the Lunar New Year holiday period, and go out only when absolutely necessary.
If individuals have to go out for food, they should get takeout and eat at home, Health and Welfare Minister Chen Shih-chung (陳時中), who also heads the CECC, said during a press event in Taipei.
Stressing that the current domestic COVID-19 cluster infection is not yet over, Chen advised individuals subject to self-health management to avoid sharing utensils with family members when having a home get-together meal, to minimize the risk of cross infection.
Although the CECC currently does not prohibit people under self-health management from going out, Chen urged them to keep a record of the places they visit so the authorities have more information if contact tracing is needed.
Self-health management refers to a period of seven days during which arrivals to Taiwan must monitor their health after completing mandatory 14-day quarantine.
Chen issued the reminder as many people who returned from overseas recently in preparation for the upcoming Lunar New Year holiday, which starts Feb. 11, are expected to complete their quarantine soon.
As of Friday, Taiwan has 38,000 people under home quarantine, meaning they will shortly be observing self-health management, according to Chen.
People under self-health management are required to wear surgical masks at all times, take their temperature twice a day, and avoid visits to public places and large-scale events.
According to updated guidelines released by the CECC earlier this month, people observing self-health management are also prohibited from partaking in group dining, as such events require the removal of masks while consuming food and beverages.
Violators face a fine of up to NT$300,000 (US$10,708), the CECC warned, citing the Communicable Disease Control Act.
View All