CORONAVIRUS
/
Cluster infection in Taoyuan hospital to end soon: epidemiologist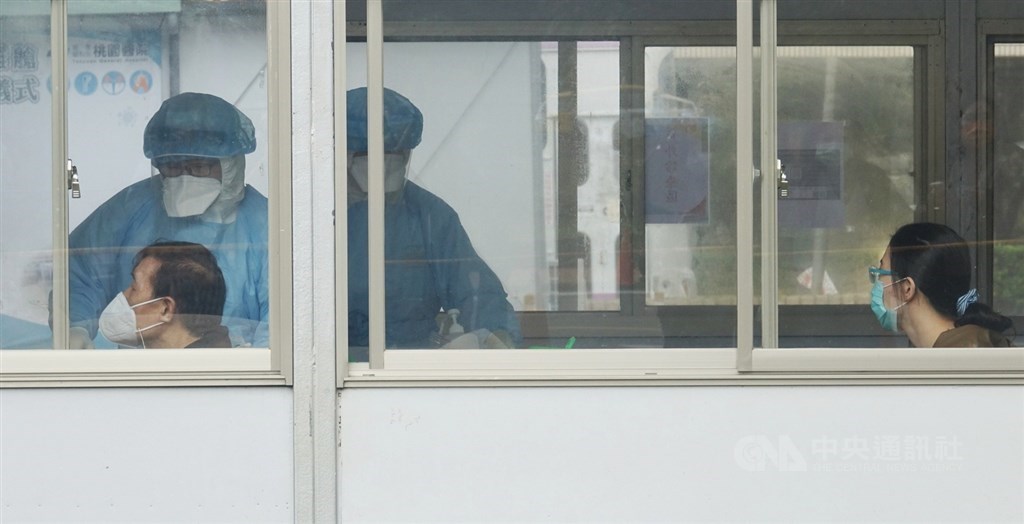 Taipei, Jan. 27 (CNA) A COVID-19 cluster infection spawned in a Taoyuan hospital could end in a week or two if Taiwanese remain vigilant in following epidemic prevention measures, a Taiwanese epidemiologist predicted Wednesday.
Speaking during an online video streaming session Wednesday morning, National Taiwan University (NTU) public health professor Chen Hsiu-hsi (陳秀熙) said the latest domestic outbreak actually had a silver lining that could help bring it under control fairly quickly.
Many Taiwanese had let their guards down for the many months that Taiwan did not report a locally transmitted case of COVID-19, but they have been on high alert ever since the cluster infection broke out at Taoyuan General Hospital on Jan. 12, he said.
People are now doing more to protect themselves from the disease, which can lower the odds of a future community outbreak, Chen said, and as long as people follow government measures, there should be no more cases linked to the hospital cluster infection in a week or two.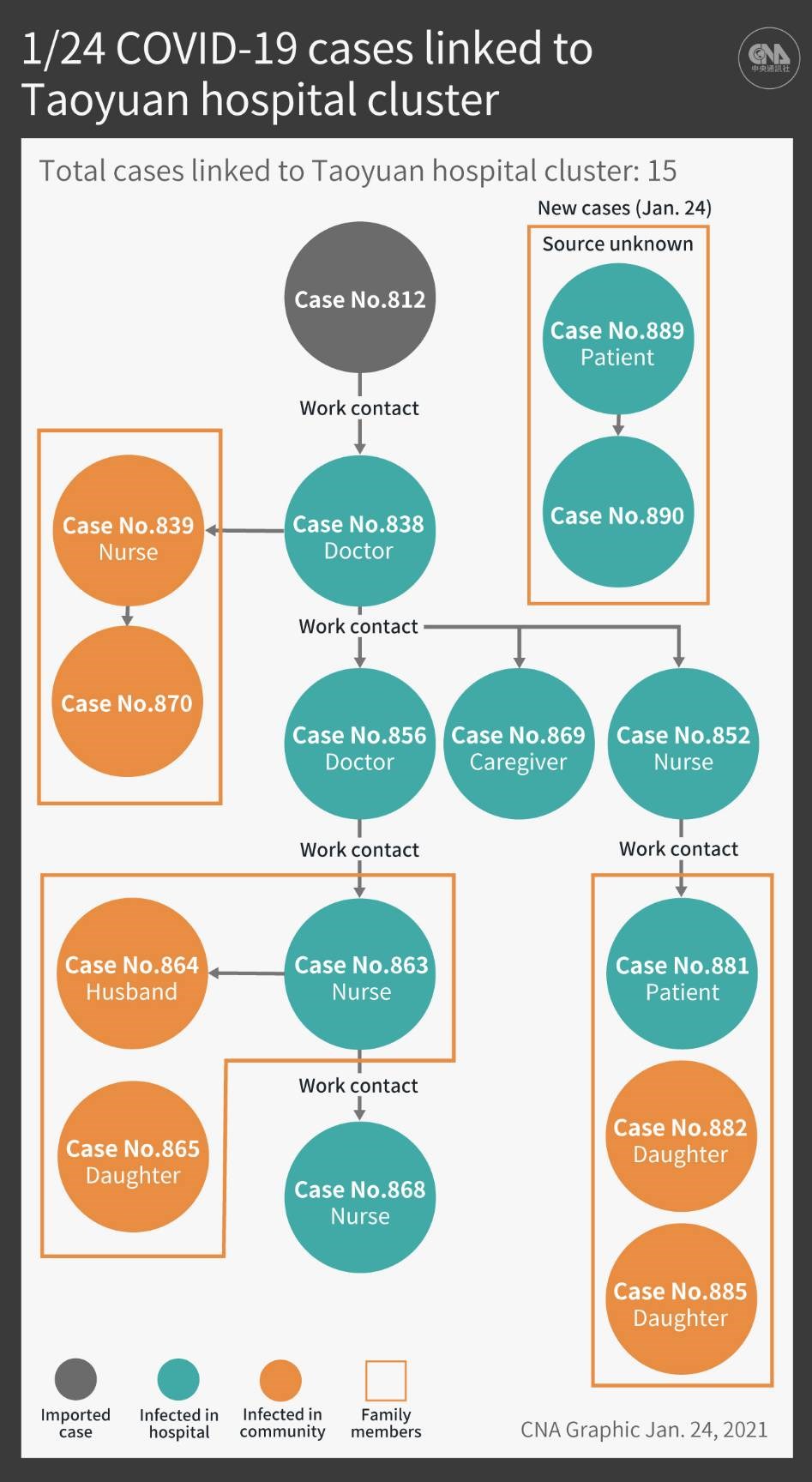 The cluster has led to 15 COVID-19 infections to date, mainly to medical workers and their relatives, and has spread beyond the hospital into local communities.
Chen said such a hospital cluster infection in Taiwan "was inevitable," given that the pandemic has spread across the globe, but noted that Taiwan was still among the 30 safest countries around the world with one of the lowest population infection rates for COVID-19.
Taiwan only had one locally transmitted COVID-19 case between April 2020 and the hospital outbreak, which is why the cluster infection sparked widespread concern.
The government has taken several steps to prevent the cluster infection from spreading.
The Central Epidemic Command Center (CECC), for example, has asked several thousands of people who visited the hospital earlier in January to go into home quarantine and limited activity in the hospital.
Governments at both the central and local level, meanwhile, have canceled or postponed major events for the coming Lunar New Year.
View All