Indonesia to postpone new placement fee policy for migrant workers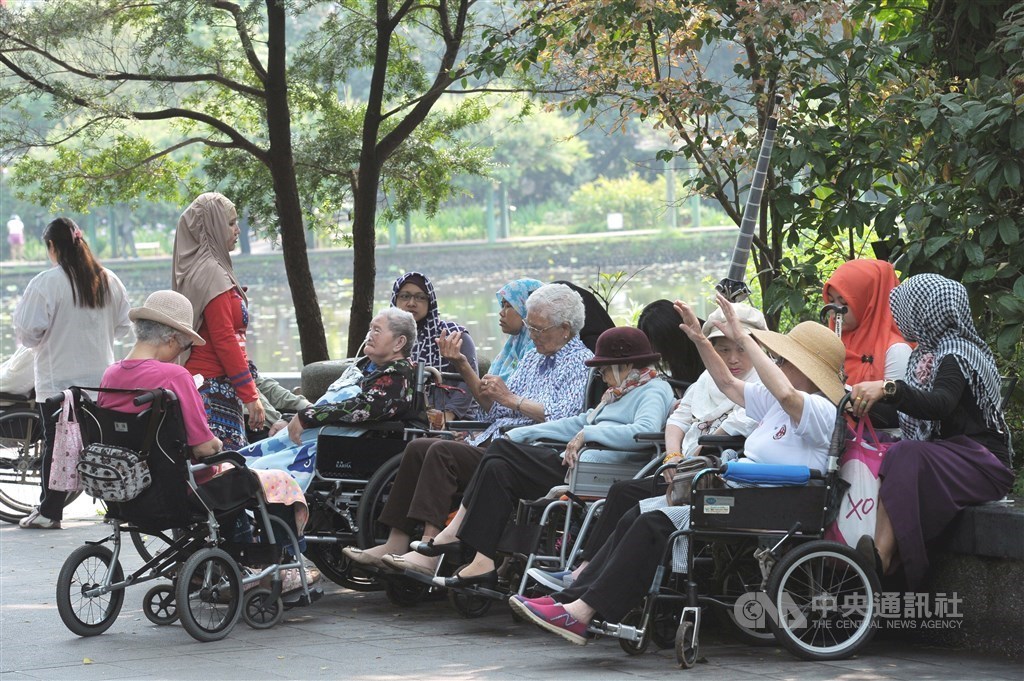 Update: Indonesia delays new migrant worker policy to July
Jakarta, Jan. 14 (CNA) The Indonesian government has decided to defer the implementation of a new policy that mandates employers of Indonesian migrant workers must pay part of placement costs rather than workers, and was scheduled to take effect Jan. 15.
In a media advisory issued Thursday, the Agency for the Placement and Protection of Indonesian Migrant Workers said it will hold a news conference Friday to announce the extension of the transition period, meaning the enforcement date for the new placement fee policy will be pushed back.
On Wednesday, Indonesia notified Taiwan of its decision to postpone a meeting scheduled for Thursday to discuss issues regarding settlement costs for Indonesian migrant workers, according to Taiwan's Ministry of Labor (MOL).
In July, the Indonesian government issued an "exemption of placement fee policy," which scrapped placement fees for 10 types of jobs, including domestic helpers, construction workers and caregivers, requiring instead that overseas employers and Indonesian local governments pay the fees.
The new policy applies to all countries that hire Indonesian migrant workers and has drawn strong opposition from Taiwan's employers.
As a result, Taiwan's Ministry of Labor and Ministry of Foreign Affairs held a video conference in December last year with Indonesian officials to discuss the matter.
A second video conference was scheduled for Thursday but Taiwan's representative office in Indonesia received notification Wednesday night from the Indonesian government postponing the meeting, according to Hsueh Chien-chung (薛鑑忠), a section chief at the MOL's Workforce Development Agency.
The ministry will ask Taiwan's representative office in Indonesia to help arrange further meetings, Hsueh said.
Taiwan has already suspended entry of Indonesian migrant workers due to high rates of COVID-19 infection in Indonesia, while the Southeast Asian country has also directed its local governments to suspend sending migrant workers to Taiwan and Japan, Hsueh said.
The extent to which Indonesia's new policy will impact Taiwan's market for admitted migrant workers will not be known until after Taiwan reopens its doors to Indonesian migrant workers and Indonesia begins to implement the new policy, according to Hsueh.
During their first video conference, Taiwan indicated that it wanted Indonesia to defer the implementation of the new policy, Hsueh said.
Taiwan is also considering the possibility of bringing in workers from other countries and is planning to convene an inter-ministerial meeting to be attended by representatives from those countries to discuss the matter, he added.