CORONAVIRUS
/
Taiwan reports 4 new imported COVID-19 cases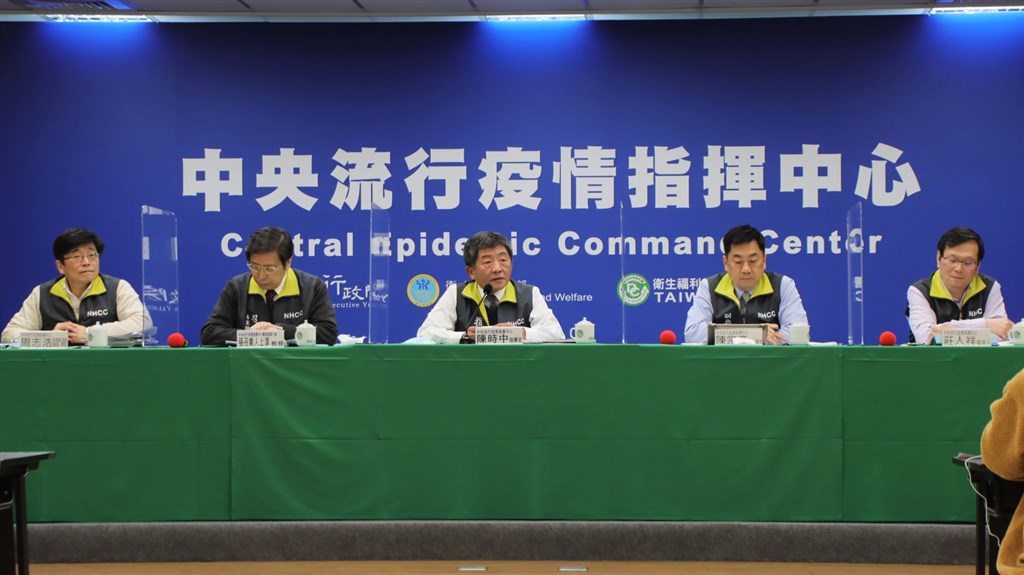 Taipei, Jan. 13 (CNA) Taiwan reported four new imported COVID-19 cases on Wednesday -- one from India and three from Indonesia -- bringing the total number of confirmed cases in the country to 842, according to the Central Epidemic Command Center (CECC).
The CECC said the first case involves an Indian national in his 30s who arrived in Taiwan Dec. 18 to work, presenting a negative test report taken three days before he boarded a flight to Taiwan.
The man concluded his mandatory quarantine on Jan. 2 and was then placed under self-health management until Jan. 8. He took a self-paid test on Jan. 11, which came out positive on Wednesday, the CECC said.
So far, the man has remained asymptomatic, the CECC said, adding that one person with whom he had contact has been placed in home quarantine.
The other three who tested positive for COVID-19 on Wednesday were fishery workers from Indonesia aged 20-30. They arrived in Taiwan on Dec. 27 and Dec. 30, all with negative test reports upon arrival, the CECC said.
Two of the three took a test on Jan. 11 and the third took a test on Jan 12 before they were confirmed to have contracted the virus, the CECC added. The three also remained asymptomatic after they arrived in Taiwan, according to the center.
The CECC said the health authorities have traced five contacts of the first two Indonesian workers and have placed them under self- health management, while the third worker had no known contacts.
Meanwhile, the CECC said that due to an escalation of the pandemic worldwide, with the number of deaths on the rise, everyone arriving in Taiwan has been asked to abide by the country's quarantine rules.
The CECC added that the disease in many countries such as South Africa, Nigeria, Namibia, Zambia, Eswatini, and Zimbabwe appears severe, while Japan added more than 6,000 confirmed cases per day on average over the past week. In China's Hebei and Heilongjiang provinces, the virus could continue to spread.
In addition, the CECC said the United Kingdom reported almost 60,000 new cases a day on average over the past week.
People in Taiwan should avoid any unnecessary overseas trips at such a critical moment, the CECC said.
To date, Taiwan has recorded 842 cases of COVID-19, with 745 classified as imported. Of the total, 731 have recovered, seven have died and 104 remain in hospital, CECC data shows.
As the pandemic continues, COVID-19 has infected about 91.49 million people in 192 countries and regions, with more than 1.96 million fatalities, according to CECC statistics as of Wednesday.
View All