18 hotels found in violation of food safety standards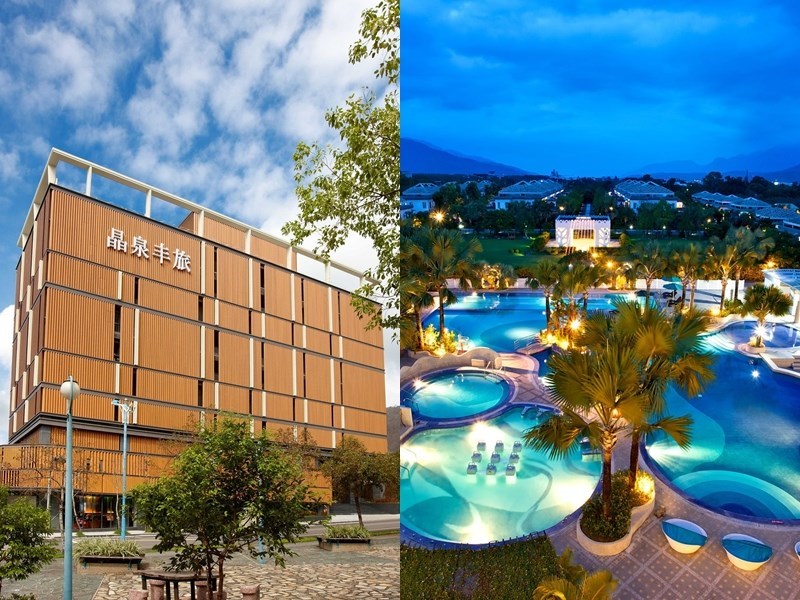 Taipei, Jan. 12 (CNA) Eighteen hotels in Taiwan were found last year to have been in violation of food safety standards and were fined accordingly, the Food and Drug Administration (FDA) said Tuesday.
The FDA said it tested 215 food products at 208 hotels between August and October last year, and checked whether their food services were in compliance with two food management systems -- Hazard Analysis and Critical Control Points (HACCP) and Good Hygiene Practices (GHP).
It found that expired food products were being served or stored at 13 of the hotels, while foods at four of the hotels contained excessive levels of contaminants and one hotel failed to correct previous HACCP violations within the allotted time.
In total, the FDA said, it had imposed some NT$1.065 million (US$38,010) in fines for the violations.
The tests found that bean curd strips offered at the Ambassador Hotel Taipei contained hydrogen peroxide, a bleaching agent and anti-bacterial compound, while the bean curd at the Harbor View Hotel in Keelung contained benzoic acid, a food preservative, the FDA said.
The tests also revealed excessive levels of E. coli bacteria in salads served at the Lishiuan International Hotel in Hualien County and at the Park City Hotel in New Taipei's Luzhou District, according to the FDA, which said it had imposed fines of between NT$15,000 and NT$30,000 to each of the four hotels.
The Wen Wan Resort, located on Sun Moon Lake in Nantou County, was fined NT$120,000 after it was found for the second time to have multiple expired food products in stock, including bread, fish balls, soy sauce, Japanese dressing and broad bean chili sauce, the agency said.
Another 13 hotels, including the Wellspring by Silks in Yilan County, the Zhongzheng Road branch of Hualien's Just Sleep Hotel, the Hoya Resort Hotel Hualien and the Papago International Resort in Taitung County, were found to be keeping expired food items, which resulted in their being fined between NT$30,000 and NT$60,000, the FDA said.
Among the most common expired food items were things including thick soy sauce, bread crumbs, peanut butter and steak sauce, Wei Wen-chin (魏文進), a division chief at the FDA, told CNA.