Tsai to inaugurate new earthquake, tsunami monitoring system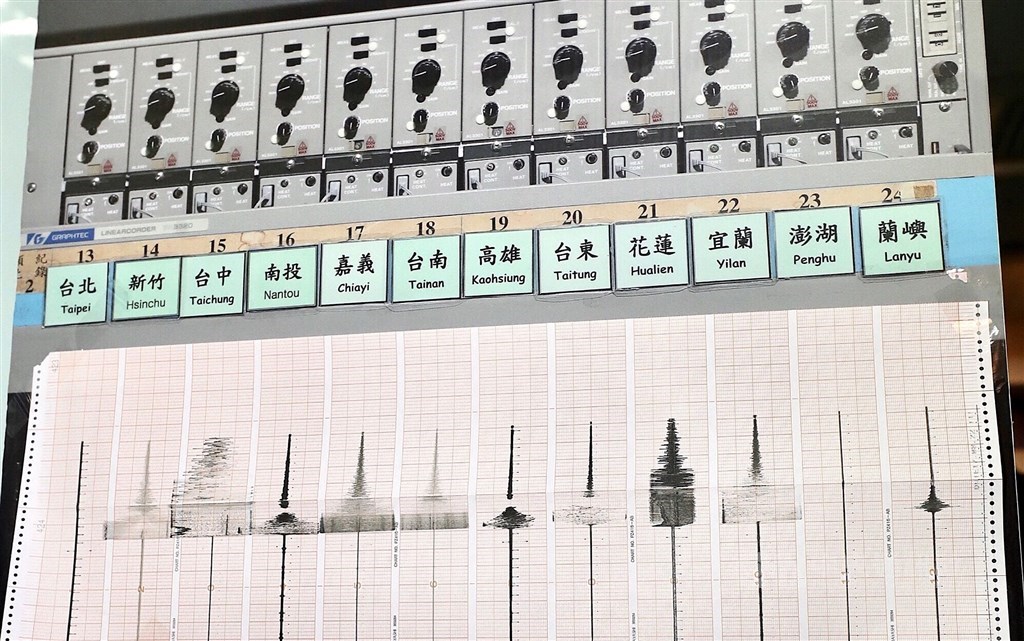 Taipei, Dec. 30 (CNA) President Tsai Ing-wen (蔡英文) will preside over a ceremony officially inaugurating a new undersea earthquake and tsunami monitoring system Thursday, according to the Central Weather Bureau (CWB).
Taiwan completed the 735-kilometer undersea cable monitoring system off the country's east and south coast in November. It will provide early warnings in the case of earthquakes and tsunamis, the CWB said at a press conference Tuesday.
The network is expected to provide an additional warning of at least 10 seconds in the event of an earthquake and 20-30 minutes for tsunamis, the bureau said.
The network stretches from Yilan County in the northeast, southeast into the Pacific Ocean, and beyond the southern tip of Eluanbi, before ending near the Manila Trench off southwest Taiwan, according to the CWB.
There are nine underwater seismic stations which reach a maximum depth of 5,554 meters, while the cable reaches a depth of 5,796 meters, the bureau said.
The network will more efficiently monitor seismic movements near Taiwan, as about 70 percent of the country's earthquakes measured at magnitude 6 or more occur in waters east off the island, the bureau explained.
The high occurrence of earthquakes is caused by Taiwan's location in a region where the Philippine Sea Plate goes under the Eurasian Plate, creating a broken tectonic area in eastern Taiwan, according to the CWB.