Temperature drops to 13.9 degrees in Taoyuan, lowest this season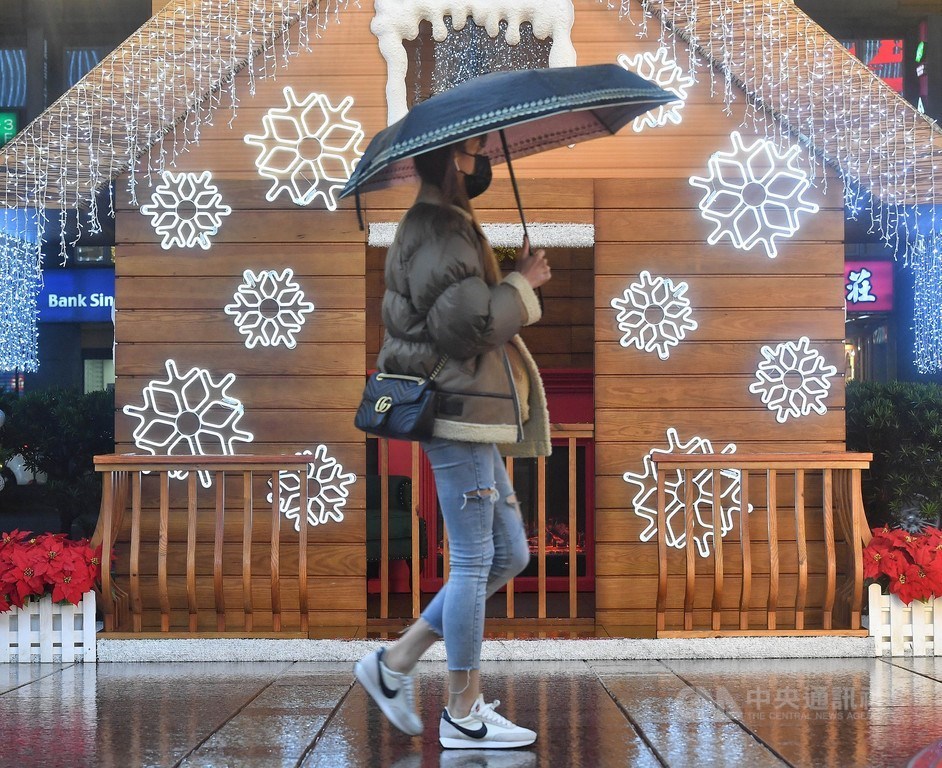 Taipei, Dec. 4 (CNA) A southward-moving cold front sent the mercury plunging in low-lying areas around Taiwan early Friday morning, with Taoyuan City recording the lowest temperature of 13.9 degrees Celsius, according to the Central Weather Bureau (CWB).
The early morning low of 13.9 degrees, recorded at the city's Tea Research and Extension Center, was the coldest in a low-lying area on the main Taiwan island so far this season, the bureau said.
In many other parts of the country, the mercury also dipped below 15 degrees in the early hours of Friday, the CWB said.
Temperatures fell to 14.2 degrees in Zhongliao in Nantou County, 14.3 degrees in Wugu in New Taipei City, and 14.4-14.5 degrees in Hsinchu County, CWB data showed.
In Taiwan's outlying islands, meanwhile, Dongyin Island reported an early morning low of 12.3 degrees and Matsu 12.8 degrees. The lowest temperature recorded in the country's mountainous regions overnight was minus 2.8 degrees on Yushan, the data showed.
The bureau said daytime temperatures on Friday are forecast to remain below 20 degrees in the north and between 21-24 degrees in other regions, while periodic rain is expected in the north and the east.
On Friday night, temperatures of 15-18 degrees are expected in the north and 16-20 degrees in the south and on the east coast, while low-lying coastal areas could see lows of 14 degrees, according to the bureau.