CORONAVIRUS
/
Taiwan to allow self-paid COVID-19 test for arriving passengers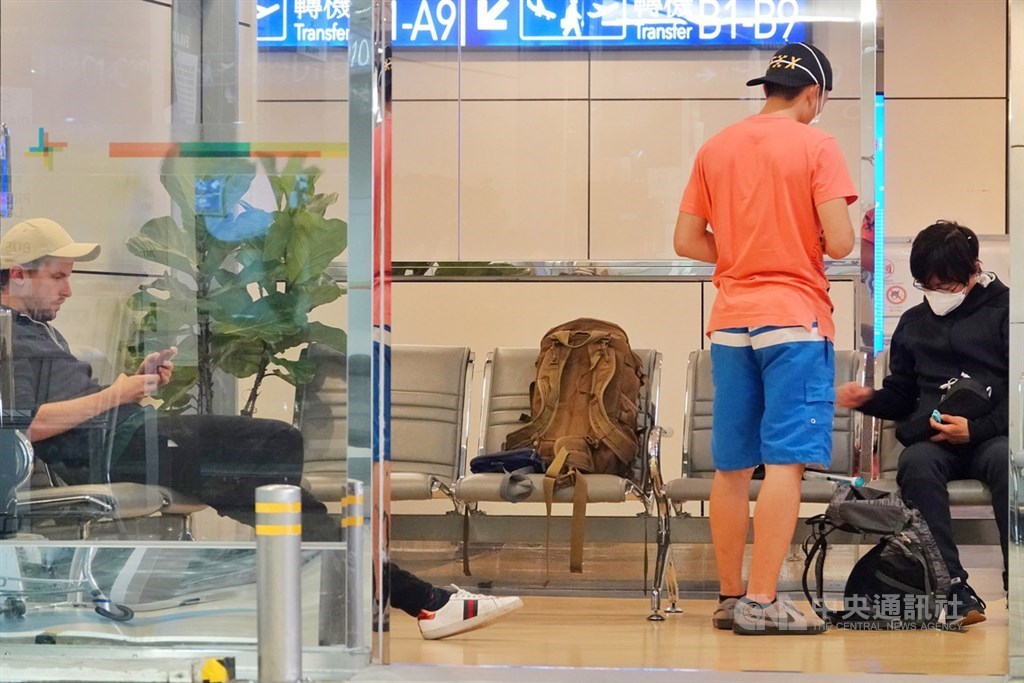 Taipei, Nov. 19 (CNA) All passengers arriving in Taiwan who are unable to provide a report of a negative COVID-19 test result within three days prior to boarding a plane as requested, will be allowed to pay for a test upon arrival, the Central Epidemic Command Center (CECC) said on Thursday.
According to new COVID-19 prevention measures announced on Wednesday, starting Dec. 1, all inbound and transit passengers must submit a negative COVID-19 reverse transcription polymerase chain reaction (RT-PCR) report within three days of their flight to Taiwan.
However, the new policy sparked concerns among overseas Taiwanese business people who might not be able to return to Taiwan because the countries they operate in do not have facilities or trained health workers to implement the tests.
In response, CECC spokesman Chuang Jen-hsiang (莊人祥) told a press briefing on Thursday that as far as he knew, up to 90 percent of countries have generally made self-paid COVID-19 testing available, while about 10 percent only offer such tests for people from certain countries or for those who have symptoms.
Chuang added the Ministry of Foreign Affairs will continue to monitor the situation in various countries and hold discussions with the CECC to devise complementary measures.
If people depart from countries where no self-paid COVID-19 testing is available, the CECC will ask airlines to help arrange seats to separate them from other passengers and will help them get a self-paid test once they arrive in Taiwan, Chuang said.
Meanwhile, Chuang informed the public that the CECC has no plan to change the requirement that all arrivals in Taiwan must undergo a mandatory 14-day quarantine period. He was responding to a call by some overseas Taiwanese business people to shorten the quarantine period as the approaching Christmas and Lunar New Year holidays are expected to attract a large number of Taiwanese working abroad to return to Taiwan.
In addition, to address confusion over the new mandatory face mask rules, the CECC announced on Wednesday that for eight types of public places, starting Dec. 1, people in those places must wear a face mask if they are in a confined and crowded space that make close contact with others possible.
The eight categories of pubic places include medical facilities, public transportation vehicles, retail and wholesale stores, educational institutions, exhibitions and athletic centers, entertainment and leisure venues, religious facilities and locations where personal business is conducted, such as banks and post offices, according to the CECC.
Under the new policy, those who fail to wear masks in these contexts will face fines of between NT$3,000 (US$105) and NT$15,000 for violating the Communicable Disease Control Act, the CECC said.
The new rules are intended to prevent the spread of COVID-19 in Taiwan in anticipation of a new wave of infections during the autumn and winter period, according to the CECC.
View All