CORONAVIRUS
/
Negative COVID-19 tests compulsory for all arrivals next month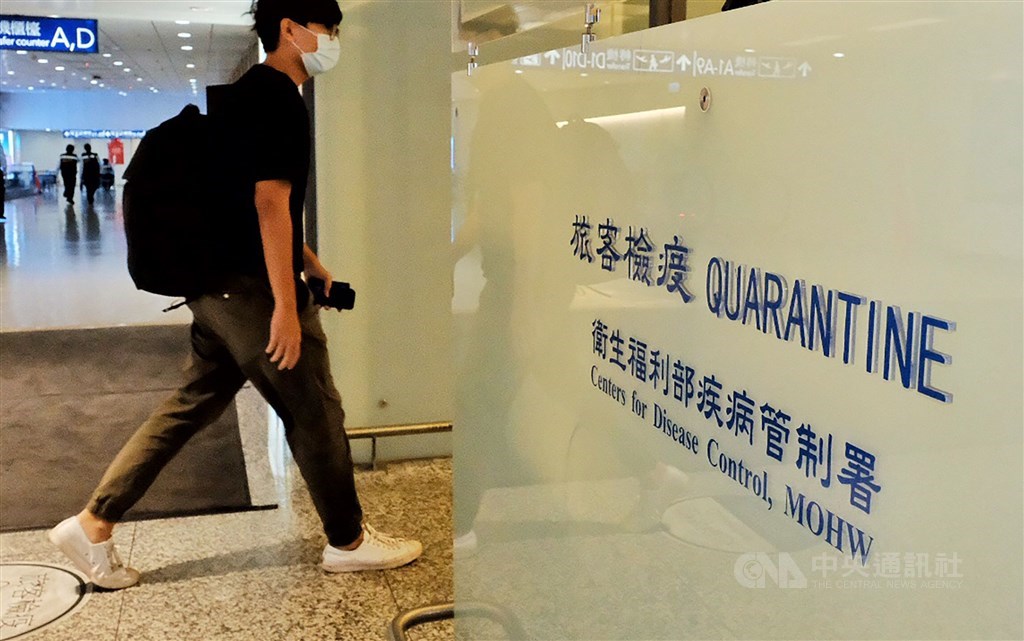 Update: 
■Taiwan to allow self-paid COVID-19 test for arriving passengers
■CECC lists exemptions from compulsory COVID-19 tests for all arrivals
Taipei, Nov. 18 (CNA) All people arriving in Taiwan from abroad must present a negative COVID-19 test result before boarding a plane to Taiwan, starting next month, the Central Epidemic Command Center (CECC) announced Wednesday.
Any individual set to visit Taiwan or transit through the country, regardless of nationality or reason for visiting, must present an English-language certificate of a negative COVID-19 RT-PCR test taken within three days of boarding when checking in, the CECC said.
The only exceptions are people coming to Taiwan for emergencies and crew members on ships, such as fishing boats, into Taiwan, given the difficulty for them to obtain the tests, the CECC said.
At present, only foreign nationals are required to get proof of a negative COVID-19 test when visiting Taiwan, while Taiwanese citizens, Alien Resident Certificate (ARC) holders and Alien Permanent Resident Certificate (APRC) holders are not required to do so.
The CECC said the new policy is part of expanded measures to prevent the spread of the pandemic within the country in anticipation of a new wave of infections during the autumn and winter period.
View All