CORONAVIRUS
/
CECC seeking info on man diagnosed with COVID-19 after leaving Taiwan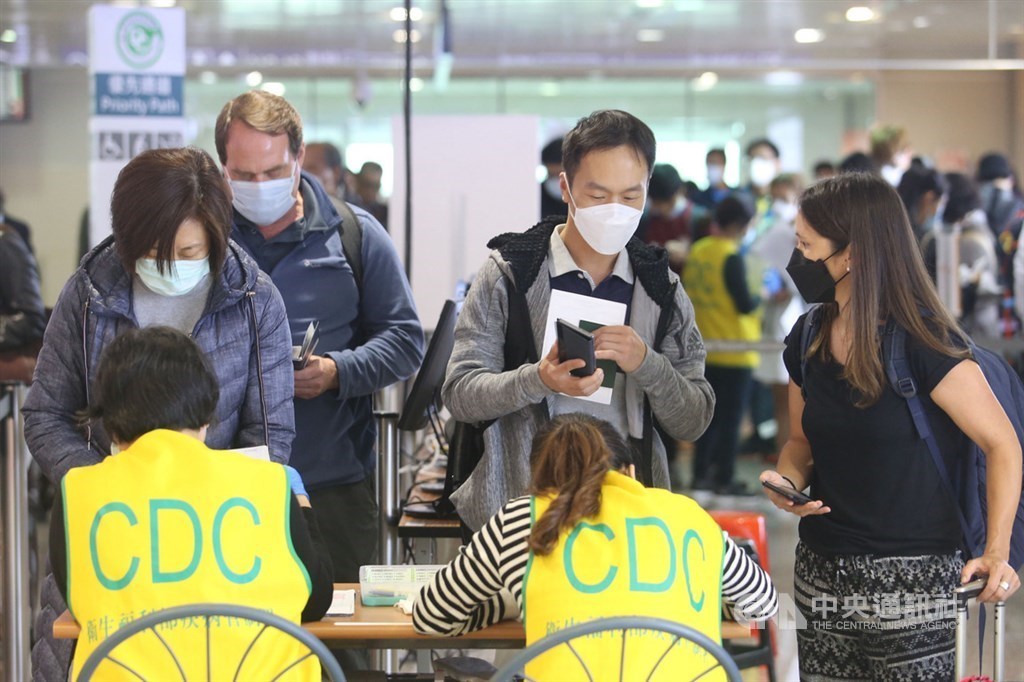 Taipei, Aug. 15 (CNA) The Central Epidemic Command Center (CECC) on Saturday said it was seeking additional information on a man who was diagnosed with COVID-19 in Malaysia Friday after arriving from Taiwan earlier this month.
Malaysia's Ministry of Health confirmed 20 new COVID-19 cases on Friday, one of which it classified as an imported case from Taiwan.
Following the announcement, an official at the ministry told CNA that the patient is a 33-year-old male Malaysian citizen of Chinese background, who had been working in Taiwan prior to his return.
In a press conference Saturday, CECC spokesman Chuang Jen-hsiang (莊人祥) said Malaysian authorities had informed Taiwan of the man's English name, but had yet to provide his passport number.
Currently, all that is known about the man is that he had lived in Taiwan "for some time" before flying to Malaysia via Hong Kong on Aug. 2, Chuang said.
Though the man tested negative for COVID-19 upon arrival, he was diagnosed with the disease after taking a follow-up test 13 days later, he added.
Chuang said the CECC was still seeking additional information on the case, including the man's test results and symptoms, and could not confirm where he had been infected.
Separately on Saturday, Taiwan confirmed one imported COVID-19 case from the Philippines, bringing the total number of cases to 482, with seven deaths, since the pandemic began.
As of Friday, Malaysia had reported 9,149 COVID-19 cases and 125 deaths, according to statistics from the country's health ministry.
View All