Control Yuan to investigate migrant fisher trafficking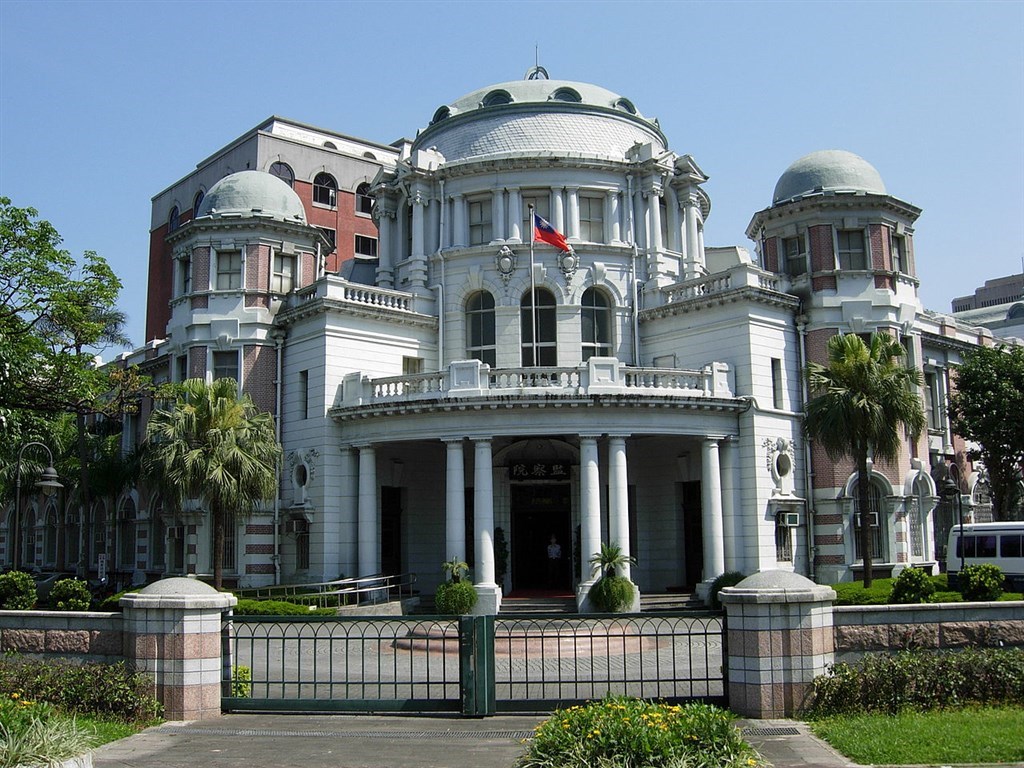 Taipei, Aug. 10 (CNA) Three Control Yuan members said they will investigate existing regulations for applications to hire migrant seaman after a broker in Yilan allegedly infringed on human trafficking laws.
In a statement, Control Yuan members Wang Mei-yu (王美玉), Wang Yu-ling (王幼玲), and Chi Hui-jung (紀惠容) said the investigation stems from an arrest of a manpower broker surnamed Huang (黃) last week.
Huang allegedly applied for migrant workers through legal processes but then managed through various tactics to direct them to the lucrative illegal labor market.
"The act has seriously violated the country's human rights protection policy," the statement said.
The Control Yuan is the government body responsible for investigating and censuring improper behavior by public officials or public agencies.
In this case, the three members said the relevant laws and regulations governing applications for hiring migrant workers need to be investigated to see if there was any room of improvement, the statement said.
They also questioned if government agencies responsible for managing migrant worker manpower agencies have a proper management mechanism set up, and if the central and local authorities were effectively dividing their responsibilities, the statement said.
According to the Yilan District Prosecutors Office on Aug. 4, Huang would apply for migrant crew workers for fishing boat owners and then say they had absconded when in fact he had sent them to work in illegal jobs.
He would also apply for more workers than were actually needed, and channel the extra workers into illegal labor.
Huang avoided capture by having the workers work on various boats and fish farms in other counties and cities away from Yilan, the prosecutors said.
After a tip-off, however, police and immigration officials found evidence such as account books and summoned a total of 11 suspects, including Huang, for questioning, the prosecutors said.
Huang was arrested for committing fraud, and violating the Employment Service Act and the Human Trafficking Prevention Act, prosecutors said, and he was officially detained on Aug. 5.