Typhoon Hagupit warning lifted, but heavy rain still forecast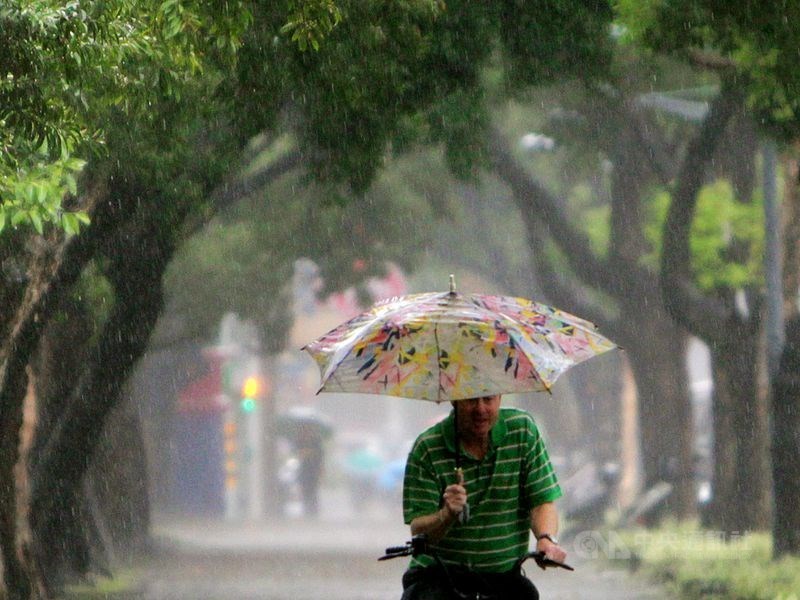 Taipei, Aug. 4 (CNA) A sea warning for Typhoon Hagupit was lifted Monday night but the weather in southern Taiwan is expected to remain unstable Tuesday, with heavy rain possible, according to the Central Weather Bureau (CWB).
The CWB issued a heavy rain warning for Tainan, Kaohsiung and Pingtung in the south Tuesday, pointing to accumulated rainfall of 80 millimeters or more over a 24-hour period, because of a lingering low pressure system and the presence of warm southerly winds.
Elsewhere, sporadic showers and thundershowers are possible in northern and eastern Taiwan and mountainous regions around Taiwan, in particular in the afternoon, the CWB said.
The unstable weather conditions were expected to ease Wednesday as a high pressure system moves in, the CWB said.
Due to the heavy precipitation and thick cloud cover, daytime temperatures in southern Taiwan on Tuesday could be lower than those in other parts of the country Tuesday, the CWB said.
It forecast daytime highs in the south of 33 degrees Celsius, about the same as a day earlier, while the highs in northern and central Taiwan could reach 34-35 degrees, up from around 30 degrees a day earlier, the CWB said.
The CWB lifted its sea warning for Hagupit, imposed Sunday morning, at about 11:30 p.m. Monday as the storm moved away from Taiwan toward China. It made landfall in China's Zhejiang province early Tuesday morning.
But the bureau still warned Tuesday of strong winds in areas north of Hsinchu, around Green Island and Orchid Island off Taiwan's southeastern coast, and around the Penghu and Matsu islands.
It said high waves remained possible in waters off Keelung and the northeastern coastal areas, western Taiwan, the Hengchun Peninsula in the south, and Kinmen and Penghu islands.