Far Eastern Air chairman indicted for embezzlement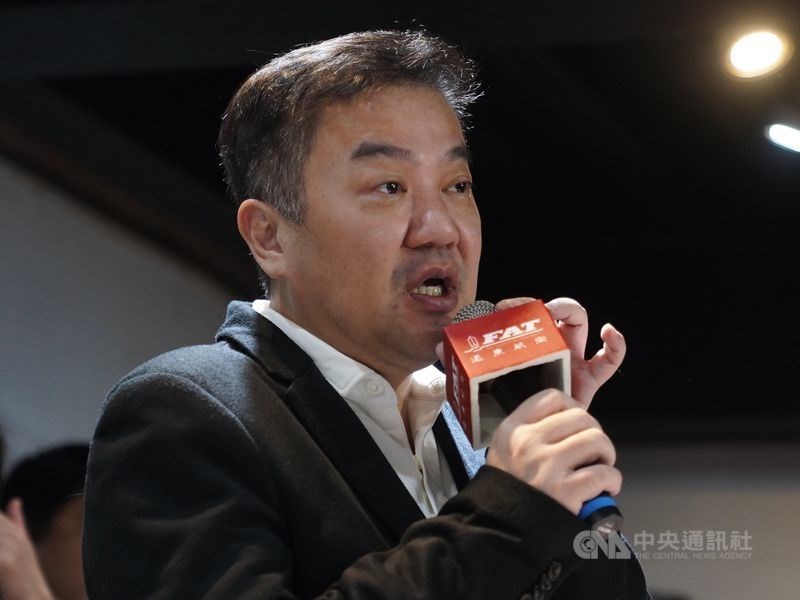 Taipei, July 30 (CNA) Taipei prosecutors on Thursday indicted Far Eastern Air Transport Corp. (FAT) Chairman Chang Kang-wei (張綱維) on a number of charges, including embezzling NT$3.5 billion (US$120 million) from his debt-ridden carrier.
According to the Taipei District Prosecutors Office indictment, Chang took over the management of FAT in 2009 after the carrier announced bankruptcy a year earlier, by producing falsified financial statements of his own Huafu Group (樺福集團).
After taking control of the airline, between 2015 and 2016, Chang channeled NT$1.36 billion of FAT revenue to Huafu, which was short of funds, according to the indictment.
In addition, Chang was also found to have transferred NT$2 billion worth of debt owed by Huafu to the airline.
In an attempt to pay back the NT$2 billion debt, Chang obtained NT$2.2 billion in commercial loan from the Taiwan Cooperative Bank (TCB) in 2016 via his close relations with the bank's former chairman Jason Liao (廖燦昌), said the indictment.
The prosecutors, therefore, also indicted Liao, former TCB President Hwang Bor-chang (黃伯川) and eight other TCB members, for violations of the Securities and Exchange Act and the Banking Act, due to their decision to approve the loan even though they knew Chang had no way to pay back the money, the indictment said.
Prosecutors are seeking severe punishment for Chang as he allegedly obtained the FAT for his own financial gain and paid little attention to maintaining the safety of the airline's planes, putting the lives of its passengers and crew at risk.
Aside from embezzlement charges, Chang was also charged with fraud, breach of trust, and violations of the Securities and Exchange Act, among other offenses.
Chang, 50, has been detained and held incommunicado since April as part of the prosecutors' probe into his alleged involvement in the embezzlement case.
He has been under investigation since FAT abruptly canceled all its flights last December and laid off nearly 1,000 employees, citing financial problems.
A month later, the government revoked the airline's civil aviation flight permit. Its air rights for domestic and international flights were reassigned to other carriers.
Established in 1957, Taipei-based FAT declared bankruptcy in May 2008, but resumed operations three years later and completed bankruptcy restructuring in October 2015.
Meanwhile, Liao, the current chair of First Financial Holding Co., on Thursday tendered his resignation in the company following his indictment.
His resignation was later approved by the Ministry of Finance, the biggest shareholder of First Financial Holding.
Hwang, the incumbent chair of the Land Bank of Taiwan, however, has not yet resigned from his chairmanship in the government-run bank, despite his indictment.