Indonesia-Taiwan close to deal on migrant workers: official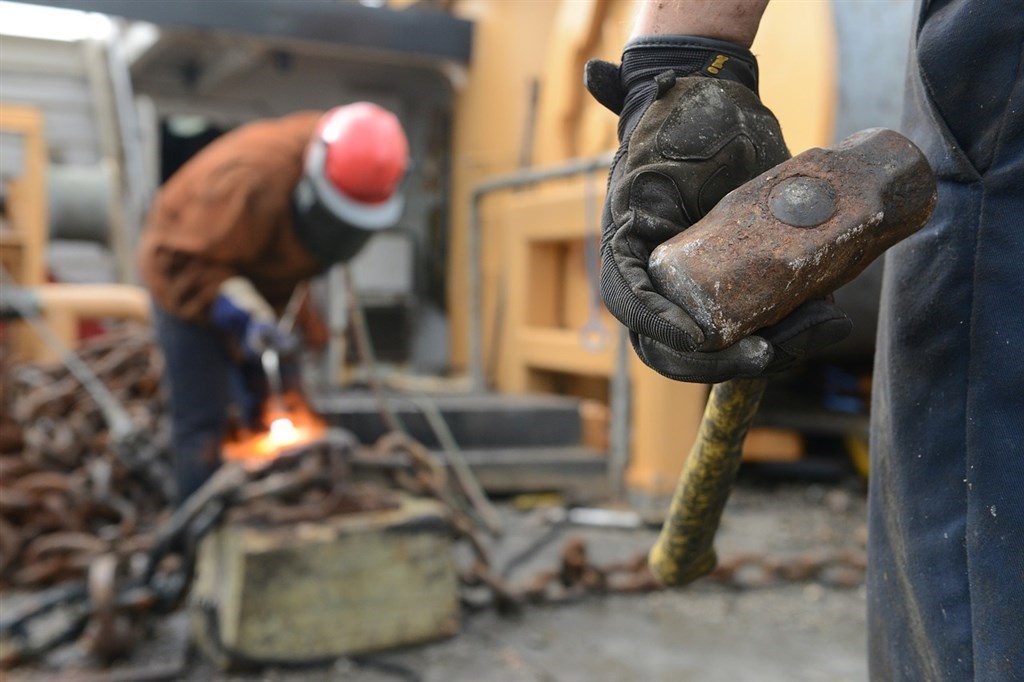 Jakarta, July 13 (CNA) The Indonesian government has placed Taiwan and Hong Kong on its priority list of locations to which it will first resume sending migrant workers, an Indonesian government official recently said, nearly four months after Jakarta suspended such authorizations in late March, due to the COVID-19 pandemic.
Indonesian Minister of Manpower Ida Fauziyah said on July 8 that the ministry has been evaluating whether to resume sending migrant workers overseas.
Currently, the ministry is in talks with Taiwan and Hong Kong over the matter, Fauziyah was quoted as saying in Indonesian media reports.
A ministry official told CNA Monday that preparations are being made, including talks with Indonesia's COVID-19 pandemic control team, and related foreign governments, including Taiwan and Hong Kong.
The talks are in the final stages and designed to ensure all parties are ready for the reopening with minimum risk of spreading the coronavirus disease, the official who preferred to remain anonymous said.
However, no decision has yet been made on when the migrant worker suspension will be lifted, the source added.
The ministry suspended sending migrant workers overseas on March 20 to contain the spread of COVID-19. All migrant workers including those who work on vessels sailing foreign flags have since been banned from working overseas.
However, as of press time Taiwan's government had yet to confirm the reported bilateral talks.