Bus company fined over driver's disregard for boarding passengers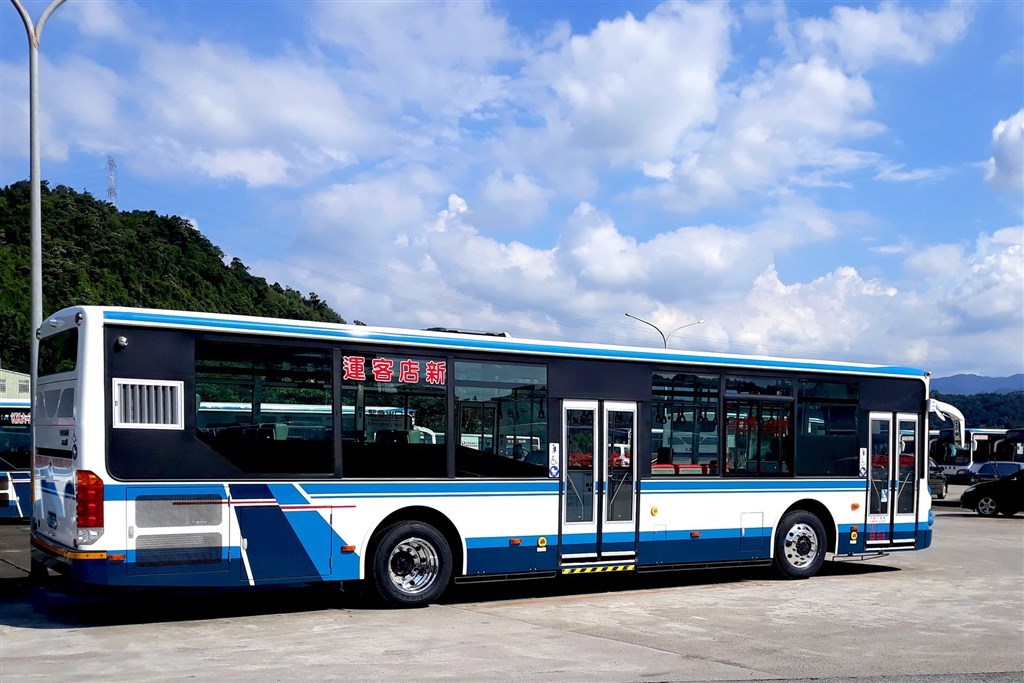 New Taipei, July 8 (CNA) A public bus company in New Taipei was fined NT$30,000 (US$1,018) Wednesday, after one of its drivers left behind two members of a family that was trying to board in Taipei.
According to a Facebook post by a woman surnamed Wu (吳), the bus driver closed the doors and drove off as soon as her 12-year-old son boarded, while she and her infant child were left stranded.
Wu said she was trying to take the bus, which is operated by the Sindian Bus Company Ltd., from downtown Taipei to her home in Xindian District, New Taipei.
When the driver drove away with her 12-year-old son on board, Wu said, she ran after the bus with her infant son on her back until she was exhausted.
All the while, the 12-year-old was trying to tell the driver that his mother and baby brother had been left behind, but the driver paid no attention, the woman said.
Fortunately, Wu said, her son had a mobile phone, and she was able to contact him and tell him to get off at the next stop and wait for her.
"I broke down in tears when I saw him at the bus stop," wrote Wu, who said she had caught the next available bus to get there.
"A bus carries people, not cargo," she wrote. "What if my child had gone missing or had some kind of accident, would Sindian Bus have taken responsibility?"
The woman said she subsequently filed a complaint with the New Taipei Transportation Department, giving the details of the incident.
According to the department, surveillance video confirmed that the woman and her baby were only two steps away from the bus when the driver closed the doors and drove off with her 12-year-old on board.
The driver failed to pay attention to whether his passengers were boarding or alighting, and as a result, the bus company was fined NT$30,000 (US$1,018), based on the Highway Act, the department said.
Meanwhile, Sindian Bus General Manager Lai Yun-hsieh (來雲傑) told CNA that the driver, who had a spotless record up to that point, had been suspended from work for three days, after he admitted that he had erred. The company said it also issued an apology to the mother, which she accepted.