Kaohsiung council speaker jumps to death after Han recall election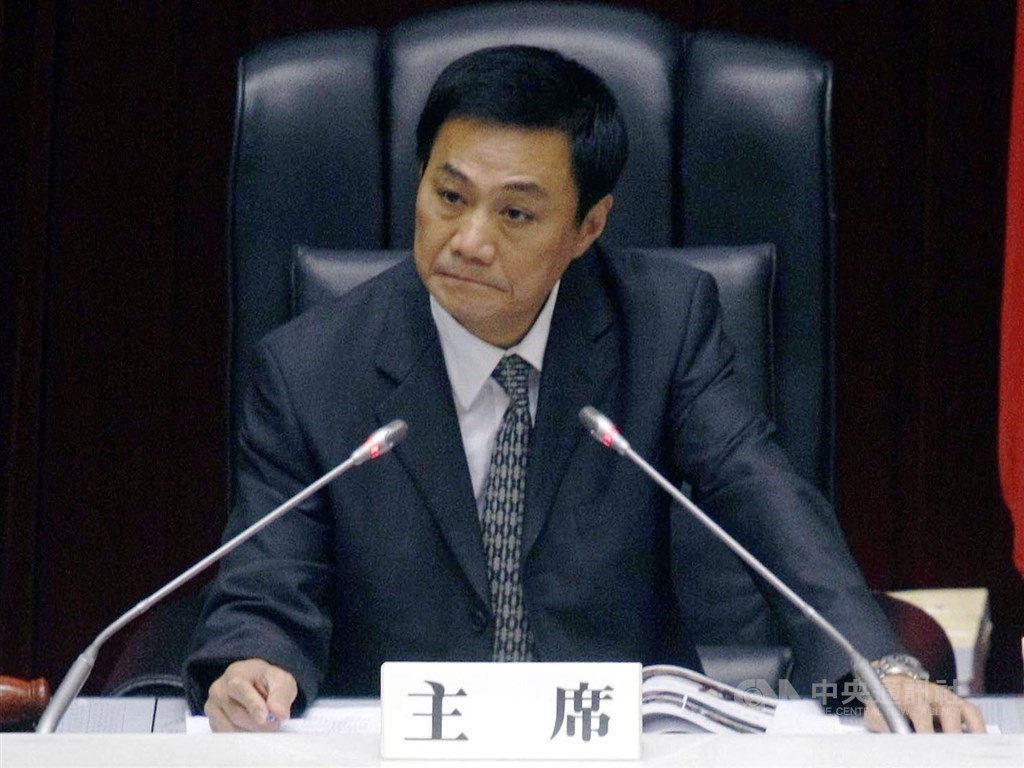 Kaohsiung, June 6 (CNA) Kaohsiung City Council Speaker Hsu Kun-yuan (許崑源), a strong supporter of Kaohsiung Mayor Han Kuo-yu (韓國瑜), jumped to his death from his 17th-floor apartment on Saturday, hours after the city voted to recall its mayor, according to police.
Hsu, 63, a seven-term Kaohsiung city councilor, jumped from the 17th floor of the residential building at 8:45 p.m. and died immediately, Kaohsiung police said.
Authorities are investigating the cause of Hsu's death, police said. It was unclear whether his death was associated with the recall vote against Han hours earlier.
Hsu reportedly suffered an eye stroke in July 2019, but when he showed up for a council session in September, wearing an eye patch, he said he was "getting better." In the run-up to Saturday's recall election, Hsu had made some public appearances in support of Han.
According to local media reports, after Han lost the recall vote Saturday, Hsu said he respected Kaohsiung's citizens' decision but it was "regrettable" that they had lost a mayor who was dedicated to the city's improvement.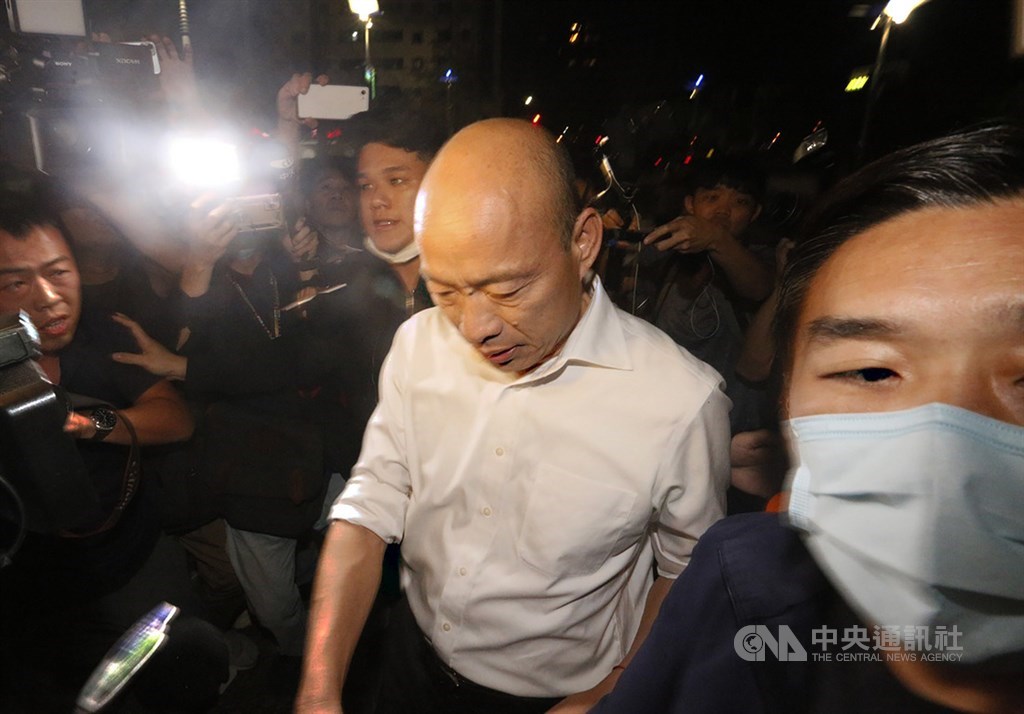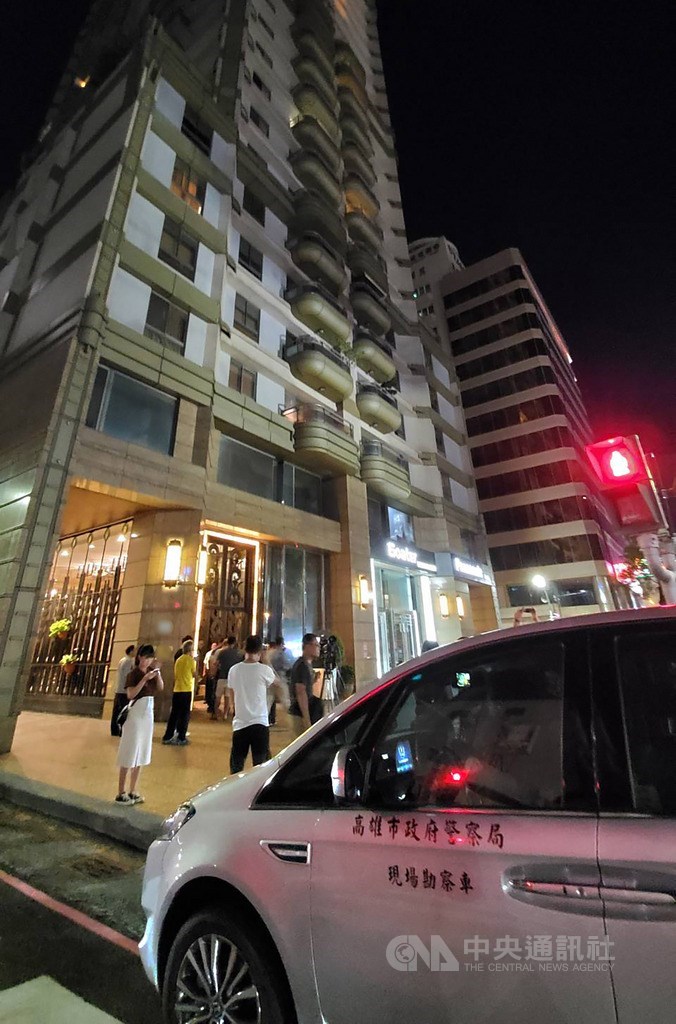 Kaohsiung residents on Saturday voted overwhelmingly to recall Han, making him the first municipality leader in Taiwan's history to be recalled.
The final results of the election showed 939,090 votes (97.4 percent) in favor of the recall and 25,051 (2.6 percent) against, with a 42.14 percent turnout, according to the Kaohsiung City Election Commission.