Cashbox Partyworld chairman questioned, released on NT$1 million bail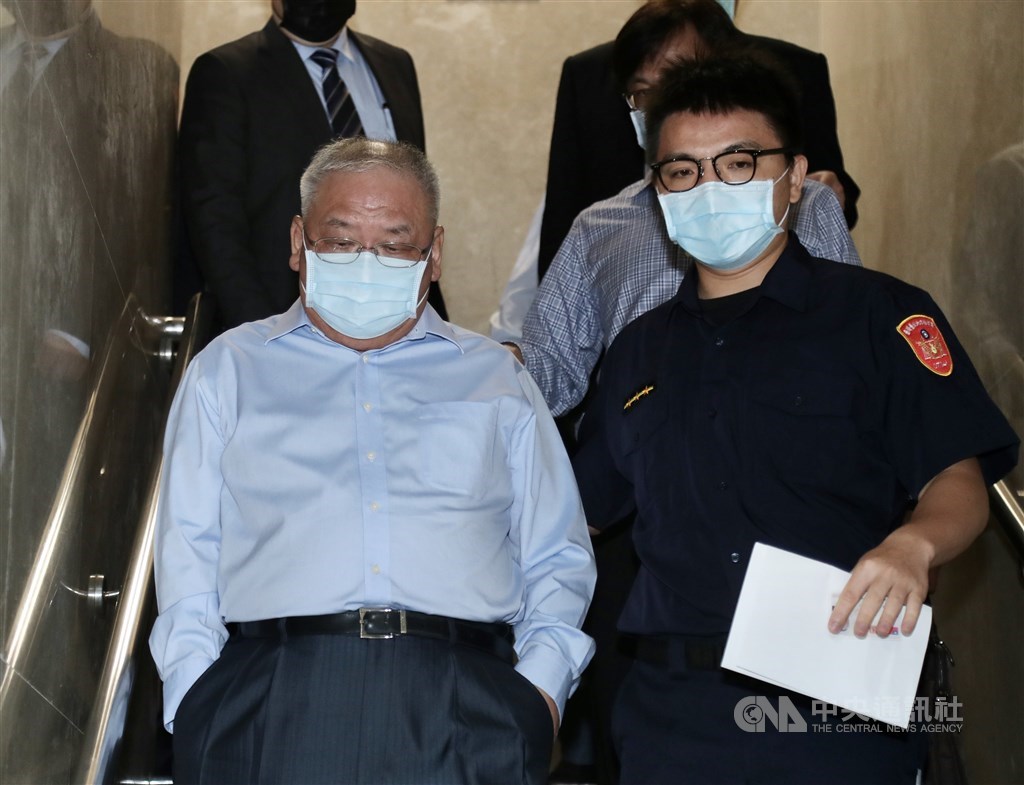 Taipei, May 22 (CNA) Lien Tai-sheng (練台生), chairman of Cashbox Partyworld KTV, was questioned by prosecutors Friday in connection with a recent deadly fire at one of the company's karaoke clubs and was released on bail of NT$1 million (US$33,347).
Taipei prosecutors interrogated Lien over the April 26 fire that killed six people and injured dozens, on suspicion of negligent homicide, endangering public safety and violations of the Fire Services Act.
The fire at the Cashbox branch on Linsen North Road in Taipei is believed to have been caused by a device that was left on charge in storage room on the fourth floor by a maintenance worker surnamed Wang (王), according to prosecutors.
Investigators found that all five major safety systems at the site -- an indoor fire hydrant, automatic sprinkler system, automatic fire alarm, emergency broadcasting system, and smoke extraction equipment -- had been dysfunctional during the fire, according to Taipei prosecutors.
It was later discovered that the safety systems had been deliberately turned off by the establishment.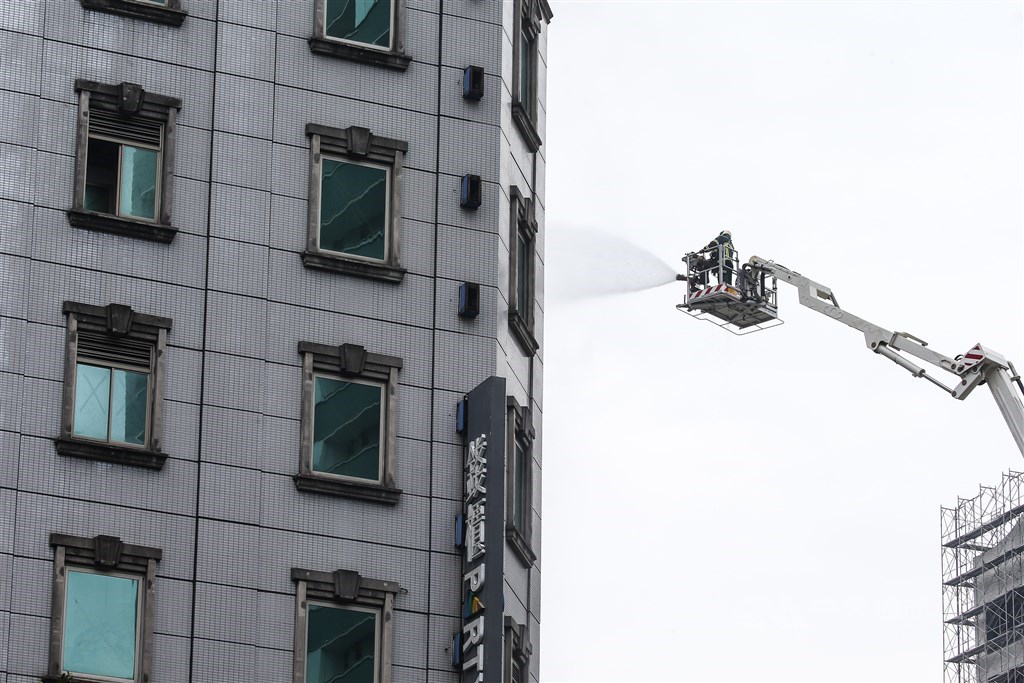 After Lien was questioned Friday about the deadly fire, he was released on bail of NT$1 million but was banned from leaving the country, pending further investigations, the Taipei District Prosecutors Office said.
In the investigation of the case, prosecutors on April 27 also questioned Wang and later released him on bail of NT$100,000.
Three other members of the Cashbox staff and an assistant to Wang were also subsequently interrogated and released on bail of between NT$100,000 and NT$300,000.
According to prosecutors, Lien also happens to be the owner of Tee Kuang International Co., which leased the building on Linsen North Road to Cashbox, one of Taiwan's largest karaoke chains.