PHOTO ESSAY
/
Life with face masks, then and now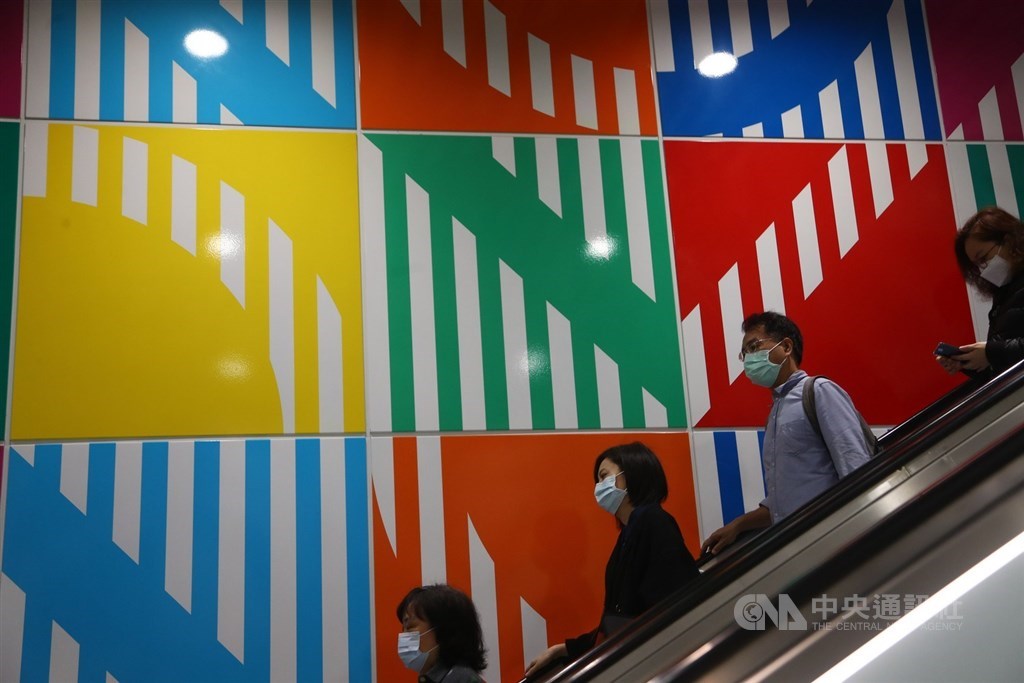 In the past three months, face masks have become a regular part of life in Taiwan. Local residents were wearing them even before the government made them mandatory on public transportation at the beginning of April due to the COVID-19 outbreak.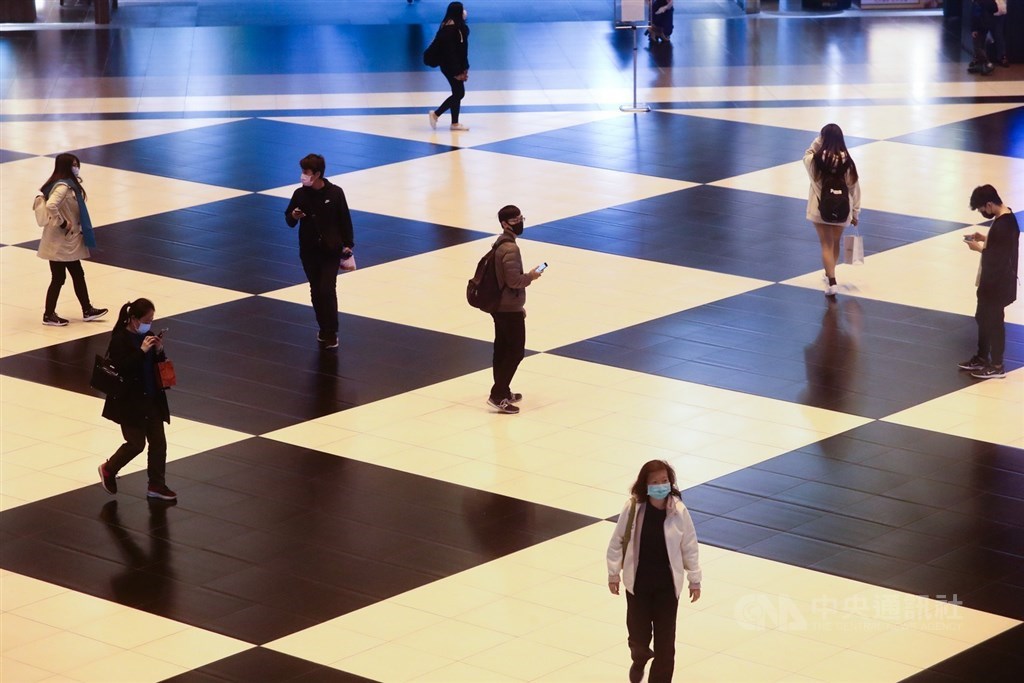 During a daily press briefing on May 11, Health Minister Chen Shih-chung (陳時中) said measures to keep good personal hygiene, including wearing masks and washing hands, remained necessary.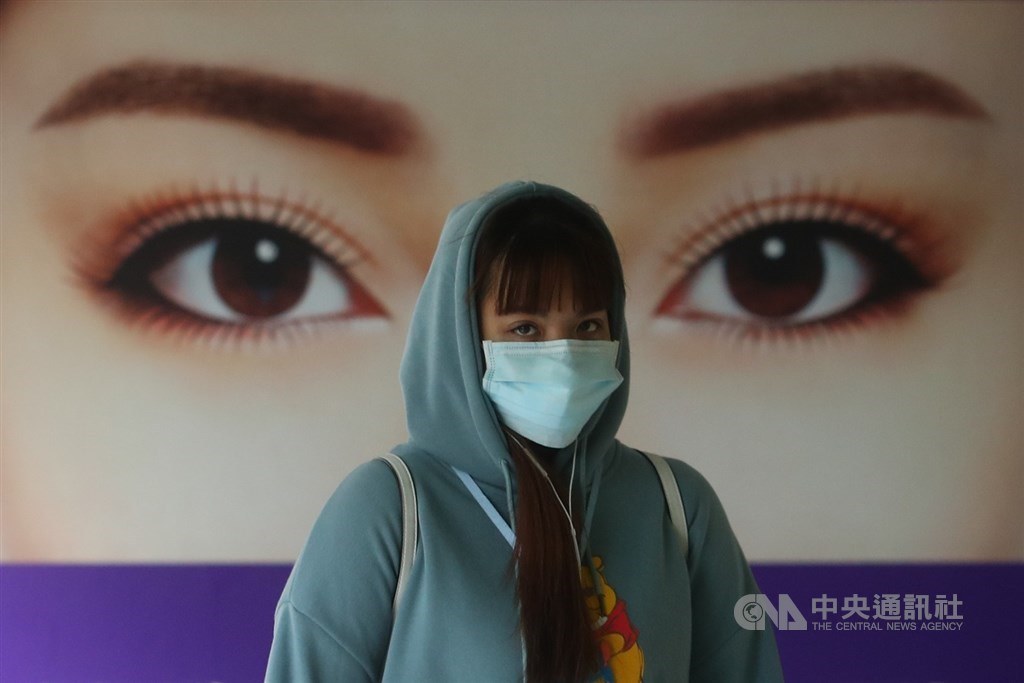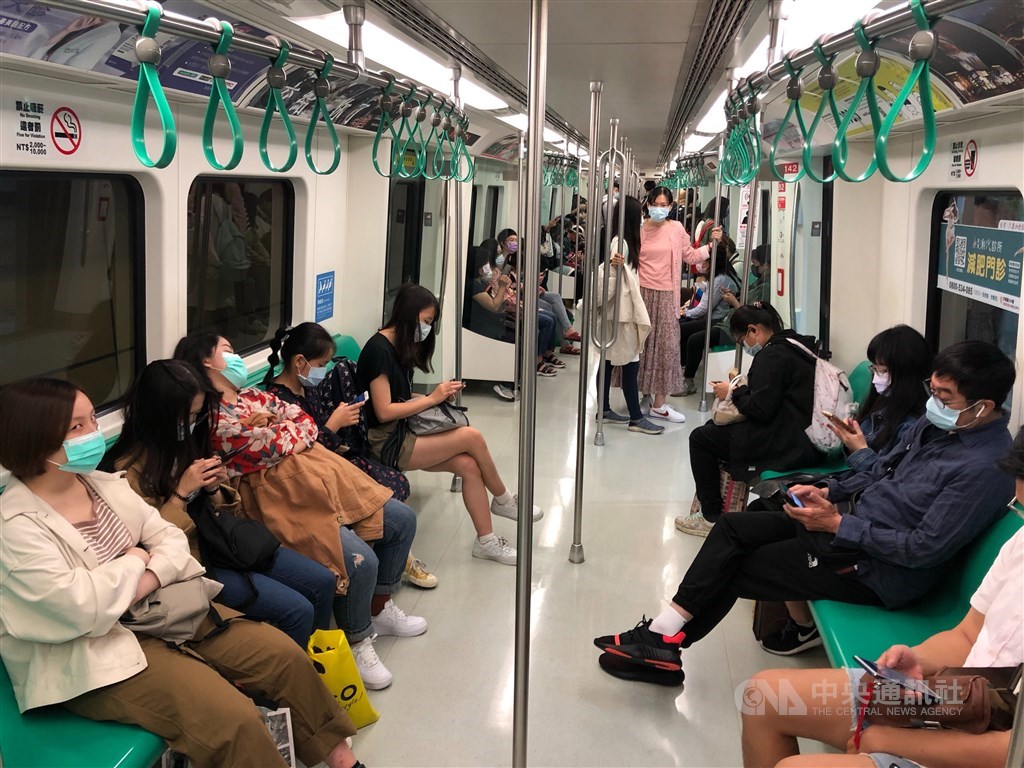 Chen also urged people continue to follow social distancing guidelines, despite the government's gradual relaxation of restrictions to prevent the spread of the disease.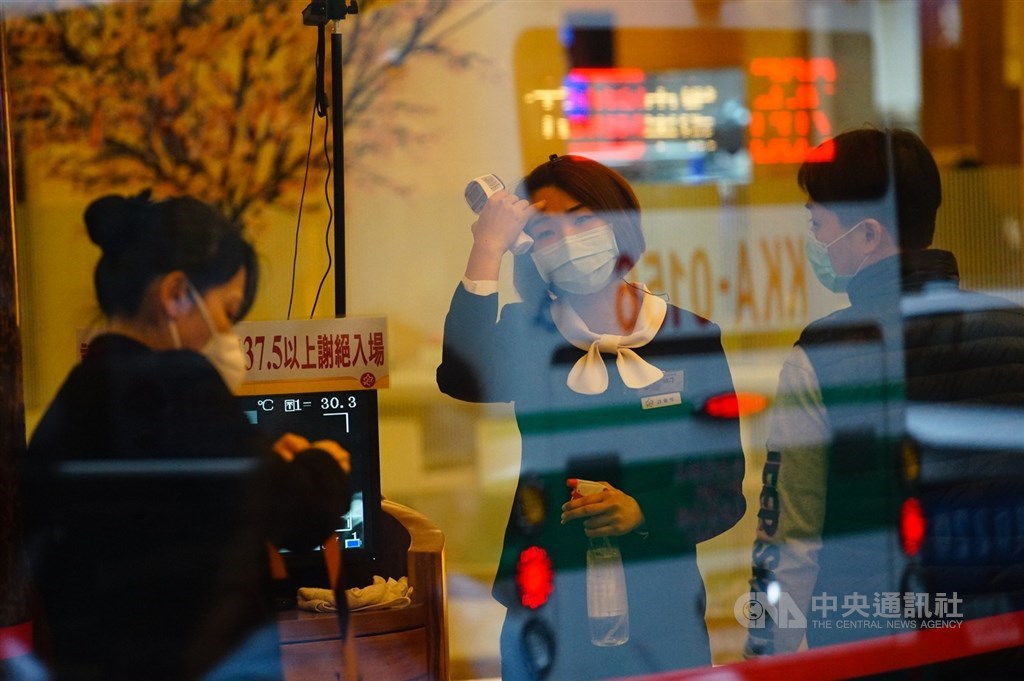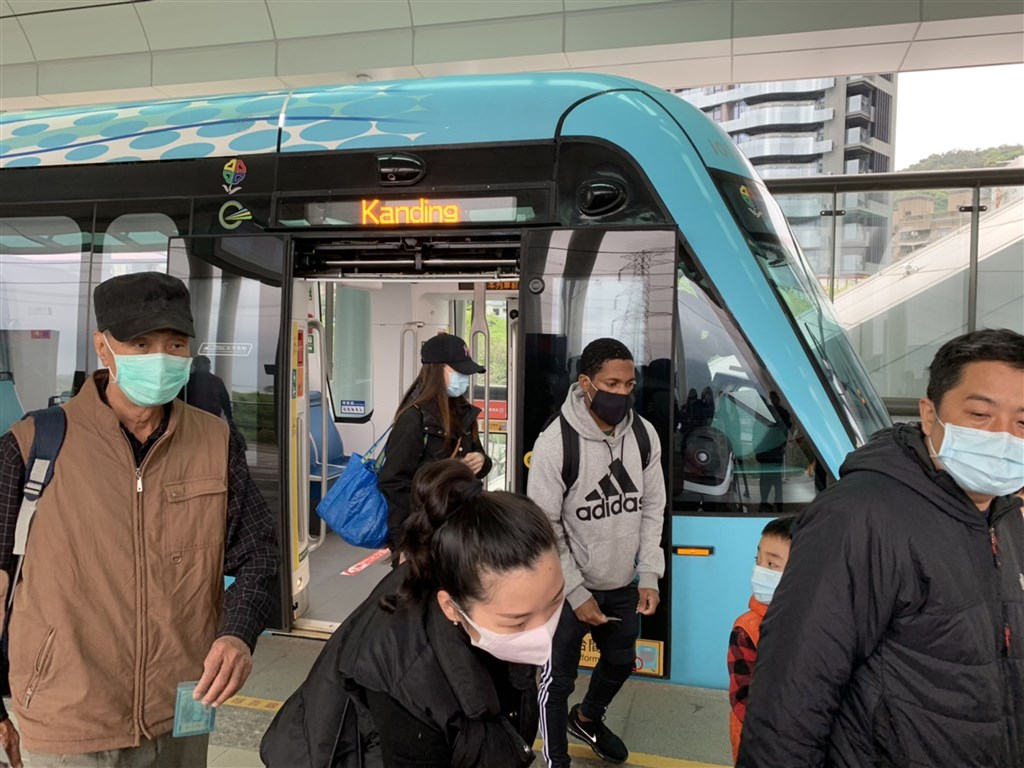 On May 11, Taiwan reported no new cases for the fourth consecutive day, but announced that a seventh person in Taiwan had died from among the 440 people who have contracted COVID-19. Another 368 patients have recovered.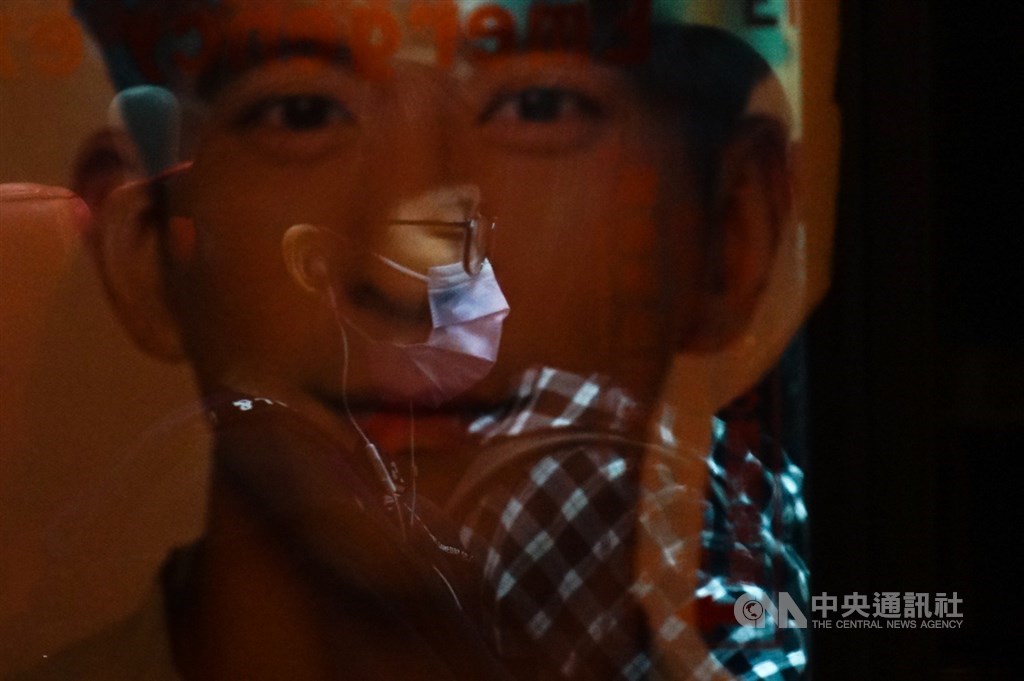 In Taiwan, face masks have been standard accessories for years -- motorbike riders wear them to protect themselves from poor air quality on the road, while many people wear them during flu season, especially if they have symptoms.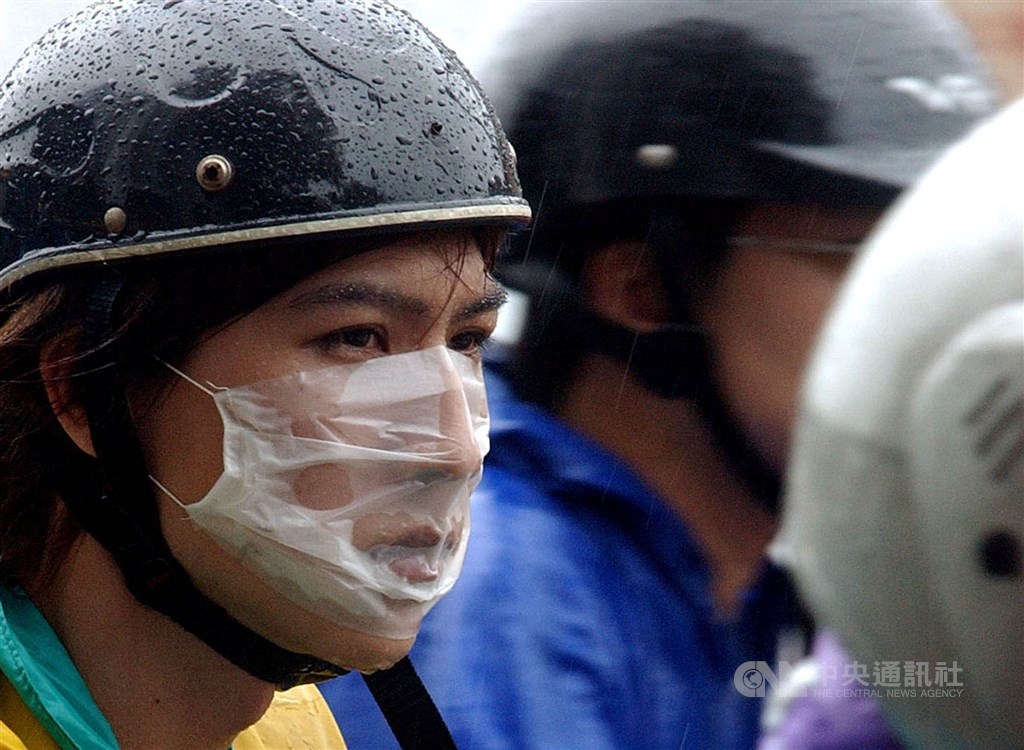 The last time face masks were mandatory on public transportation was in May 2003, when Taiwan was hit by severe acute respiratory syndrome (SARS). Confirmed SARS cases were first recorded in Taiwan in mid-March that year.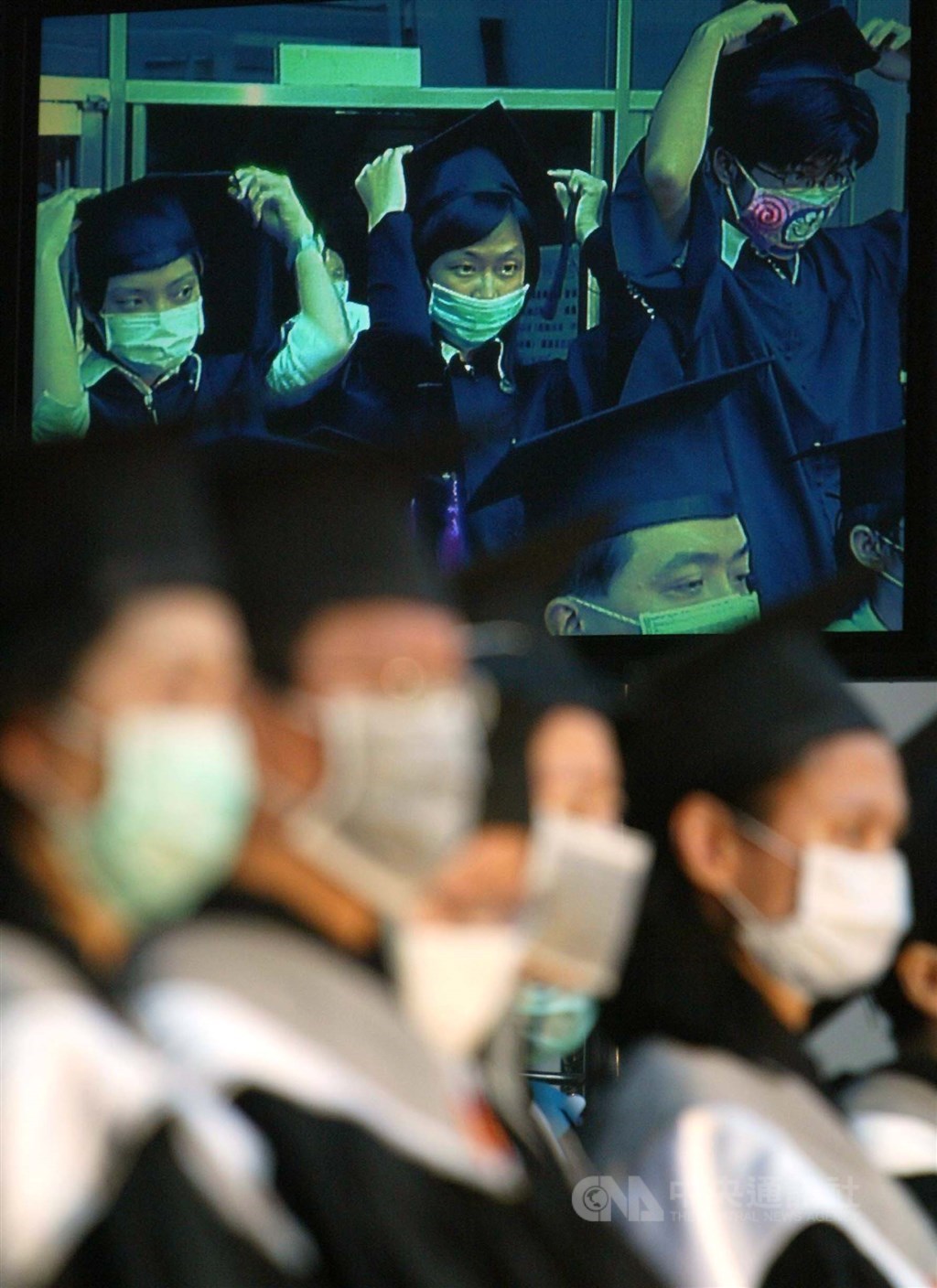 Face masks became mandatory first on flights to and from SARS-affected countries and destinations, including Hong Kong, Macau, Singapore and Canada, as well as on those between Taiwan and its outlying islands of Kinmen and Matsu on May 2, 2003.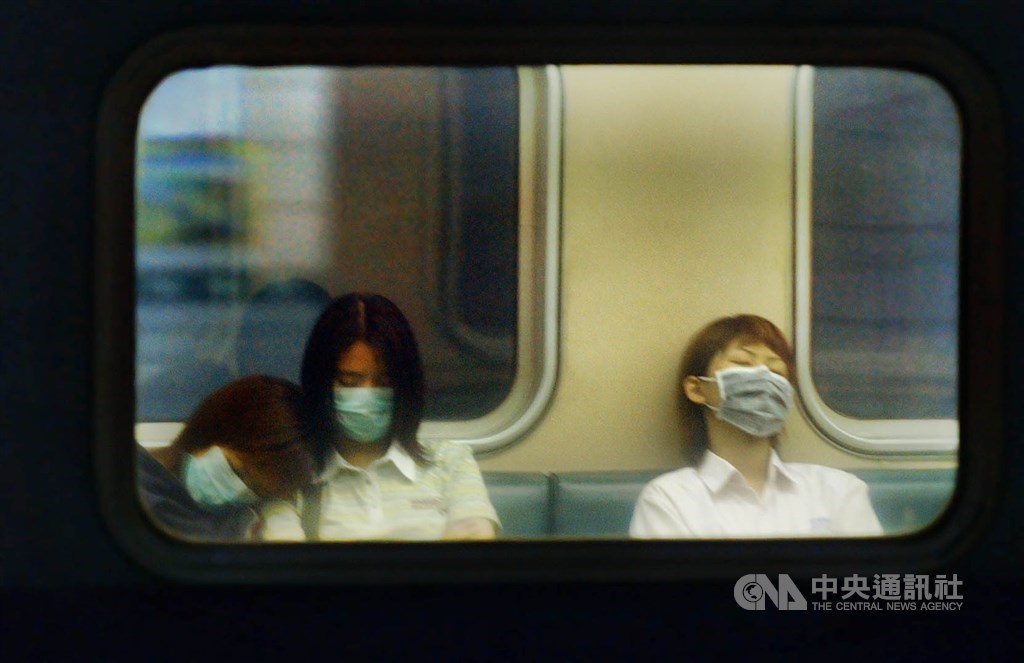 The requirement was expanded to trains, long-haul buses, and the only metro system in the country at the time in Taipei in the following two weeks.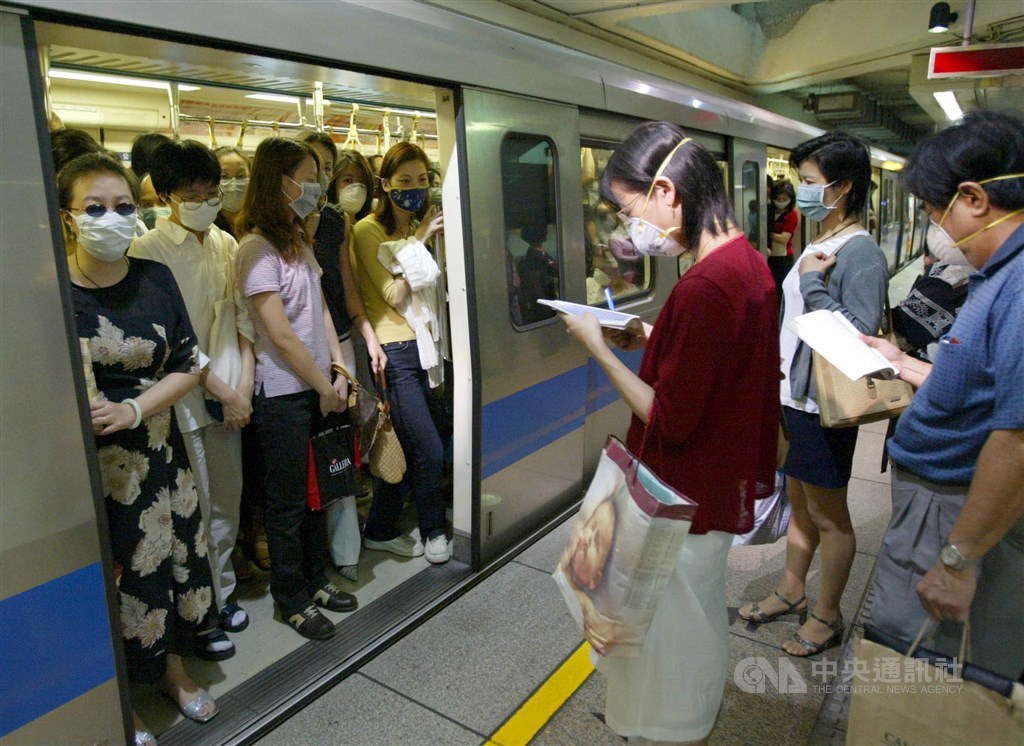 Masks were no longer required on June 26, after Taiwan had recorded no new SARS cases for more than 10 days. A total of 346 confirmed cases were reported during the 2003 SARS outbreak in Taiwan, including 37 deaths.
(By Wang Teng-yi and Kay Liu)
enditem/ls
View All