CAL delays launch of Taoyuan-Cebu route until June 12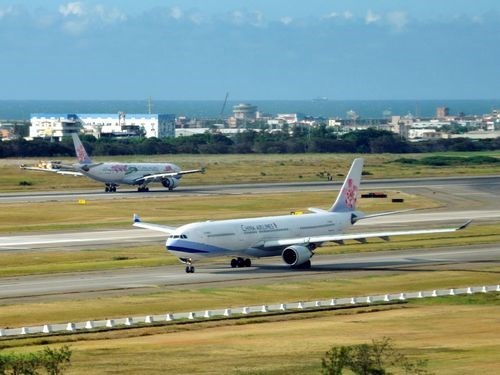 Taipei, Feb. 13 (CNA) Taipei-based China Airlines (CAL), one of Taiwan's largest carriers, announced Thursday the postponement of its Taoyuan-Cebu route until June 12, in the wake of a ban on Taiwanese visitors by the Philippine government.
In a statement, CAL said it has decided to delay the six weekly flights from the original launch date of March 29 until June 12, to deal with the current situation resulting from the outbreak of the 2019 novel coronavirus (COVID-19), first detected in the Chinese city of Wuhan in December.
Meanwhile, the airline also said that from Feb. 16, managers at all levels and in affiliated companies and overseas-based personnel will have their salaries temporarily cut by 10 percent as part of efforts to deal with the impact of the virus on airline travel.
CAL said it is also encouraging staff to take annual leave during the current lean period, but said it is not yet considering unpaid leave.
The airline said it is adopting these measures to maintain its long-term competitiveness while trying to minimize the impact on staff at a time when several aviation companies have asked crew members to take unpaid leave.
Hong Kong's flagship carrier Cathay Pacific, South Korea's Asiana Airlines and China's Hainan Airlines and China Eastern Airlines have all asked airline crew to take unpaid leave.