Taiwan tops other Asian countries in gender equality: GEC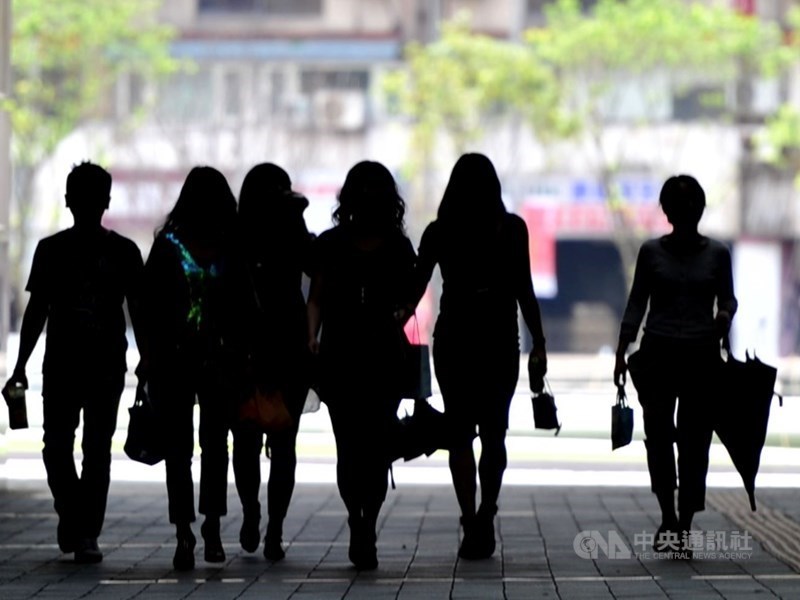 Taipei, Jan. 3 (CNA) Taiwan ranked No. 1 in gender equality in Asia, according to the Executive Yuan's Gender Equality Committee (GEC), which based its self-assessment on a model used by the United Nations Development Programme's (UNDP) Gender Inequality Index (GII).
The GEC said on Friday that after using the model and data in the 2018 GII to calculate Taiwan's gender equality situation, it found the country's GII hit 0.053, the best among the countries in Asia, and No. 9 in the world.
The data was published in the 2020 Gender At A Glance in the Republic of China (Taiwan).
According to the GII, the closer a country's index comes to zero, the better its gender equality is. Taiwan's GII is better than South Korea's (0.058, No. 11 in the world), Singapore's (0.065, No. 12), Japan's (0.099, No. 24) and China's (0.163, No. 40), the GEC said.
Taiwan's performance was even better than that of some developed countries, including Iceland (0.057) and Germany (0.084), the GEC said.
It added that the GII uses five indicators to measure gender equality: the maternal mortality ratio, adolescent births, the share of seats held by women in parliament, the percentage of the female population with at least some secondary education, and the labor force participation rate for women.
The committee said Taiwan continued to make progress in terms of women's empowerment, with female political participation on the rise.
In 2018, female lawmakers in Taiwan accounted for 38.7 percent of the total number of legislators, while the ratio in China, Japan, South Korea and Singapore failed to reach one third of the seats in their parliaments, the GEC said.
In addition, female city mayors and county magistrates accounted for 37.5 percent of the total in the 2018 elections, up significantly from 6.3 percent in the 2014 elections, the GEC added.
It was the first time for the ratio to top one-third in Taiwan since 1997, the GEC said.
It added that in 2019 Taiwan also began legalizing same-sex marriages.
From May to November last year, 837 gay couples and 1,786 lesbian couples had registered their marriage under the law, the GEC said.
In addition, the average wage gap between male and female workers in Taiwan stood at 14.6 percent, smaller than those in the United States, Japan and South Korea.
However, the male and female wage gap in some industries, such as medical care/health, transportation, computer and electronics industries in Taiwan still surpassed 40 percent, the GEC said.