Travel agencies raided on suspicion of running immigration scam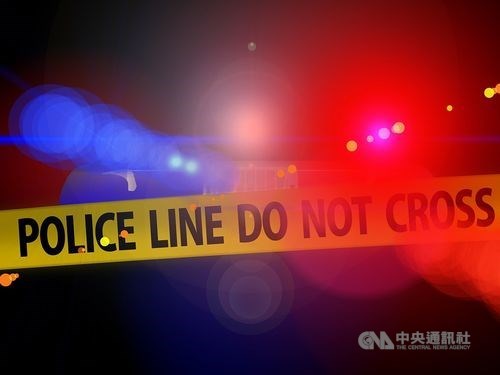 Taipei, Dec. 11 (CNA) Law enforcement authorities on Wednesday raided travel agencies suspected of involvement in a money-making scam with several civic associations to illegally help large numbers of Chinese citizens enter Taiwan.
Acting on a tipoff, Taipei prosecutors and police detained a man surnamed Hung (洪) and nine other suspects for questioning, after a raid on Hung's residence and the travel agencies.
The travel agencies are believed to have been colluding with several civic groups to provide documents required for Chinese citizens to apply to the National Immigration Agency (NIA) for entry permits to conduct cultural, business and other activities in Taiwan, according to police.
Police said the travel agencies were providing the personal data of Chinese individuals to the civic associations, which would then use the information to issue invitations to Chinese nationals to visit Taiwan ostensibly for short-term exchange programs.
Initial investigations found that during the period January 2017 to June 2019, Huang helped more than 5,000 Chinese citizens enter Taiwan, many of whom were Chinese officials, law enforcement officers said.
Some 10 civic associations and 20 travel agencies were found to be involved in the scam, which yielded illegal gains of about NT$10 million (US$327,860), as each Chinese visitor was being charged NT$2,000, law enforcement officers said.
Law enforcement authorities, in cooperation with the NIA and in accordance with the Act Governing Relations between the People of the Taiwan Area and the Mainland Area, will continue their investigations into the case, they said.