Three Vietnamese nationals rescued from apartment fire in Taoyuan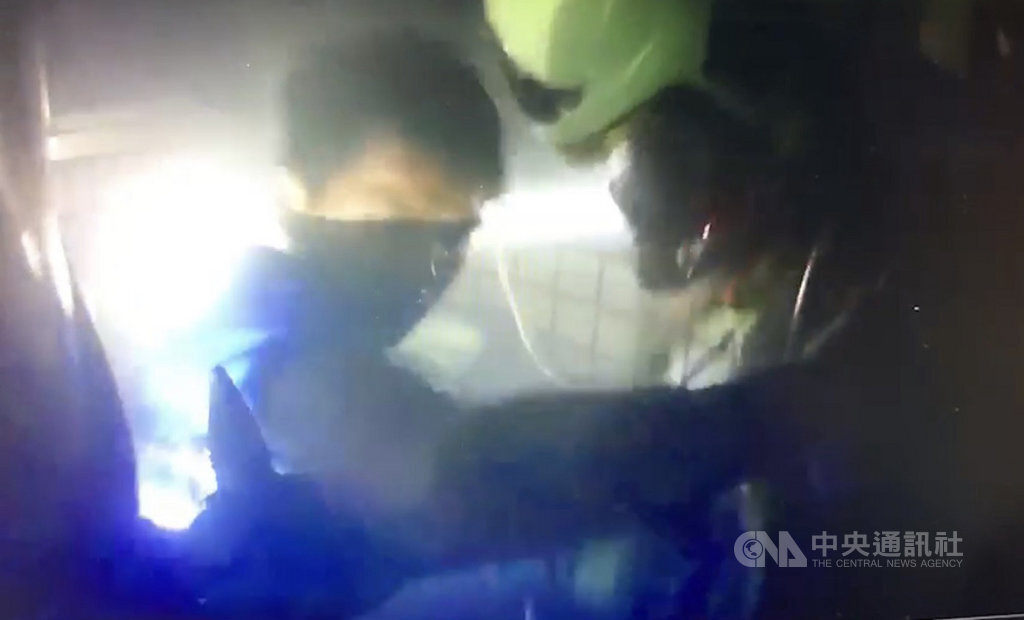 Taipei, Nov. 8 (CNA) Three migrant workers from Vietnam were treated for smoke inhalation after being rescued from a fire at an apartment in Taoyuan, the city's Fire Department said Friday.
The incident happened a few minutes after midnight Thursday in Luzhu District, with the Vietnamese nationals rescued by firefighters from a ninth floor balcony.
Fire trucks carrying 72 firemen rushed to the scene, and extinguished the fire in about an hour.
There were no other reported injuries.
The three victims were taken to Chang Gung Memorial Hospital in Linkou District for treatment.
The cause of fire is currently being investigated, authorities said.