Taiwan guavas to enter U.S. market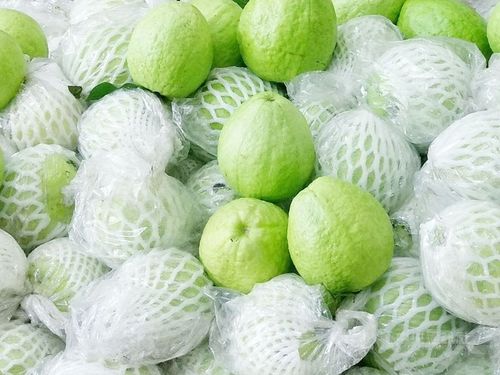 Taipei, Oct. 17 (CNA) Taiwan is hoping that a first batch of fresh guavas will enter the United States market before the end of this year, after the U.S. authorities announced Oct. 17 that such imports have been authorized.
The U.S. Animal and Plant Health Inspection Service issued a notice on its decision after conducting a pest risk analysis.
Asked to comment on the announcement, Bureau of Animal and Plant Health Inspection and Quarantine Deputy Director-General Chou Hui-chuan (鄒慧娟) told reporters that the country welcomes the decision.
With the latest decision, Taiwan will become the second country in the world following Mexico to which the U.S. has granted guava import permission, she noted.
According to Council of Agriculture (COA) figures, Taiwan exported 3,034.21 tonnes of guavas internationally in 2018. Fifty-two percent were exported to Canada.
As of Oct. 16, the country had exported 4,435.41 tonnes of guava worldwide this year, a 46 percent increase compared with the same period of a year ago.
In 2019, Canada remains the No.1 destination for Taiwan's guava exports, accounting for up to 50 percent of the total exports, according to the COA. The main target customers are ethnic Chinese and overseas Taiwanese living there, the COA said.
The COA previously estimated that the U.S. will have a similar market size for Taiwanese guava.
The COA said it is working with Taiwanese guava exporters in preparation for sending the fruit to the U.S.