High speed rail to increase services during National Day holiday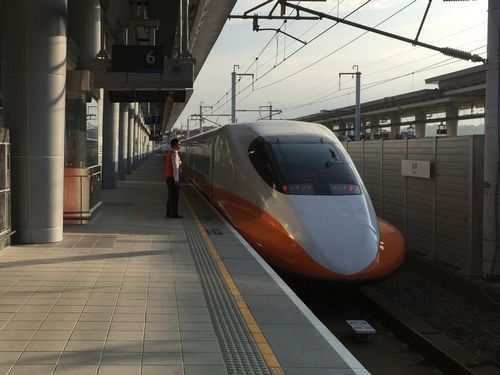 Taipei, Sept. 10 (CNA) Taiwan High Speed Rail Corporation (THSRC) said Tuesday it will provide additional services Oct. 9-14 to meet the expected high demand for holiday travel around the time of the National Day holiday.
In addition to its regular schedule, THSRC said, it will offer 174 extra trips --87 northbound and 87 southbound – over the six-day period, bringing the total number to 1,026.
Bookings for the holiday period will open at midnight Wednesday, the company said.
In a bid to encourage travelers to plan ahead, early bird discounts will be available for 327 trips during the holiday period, the company said.
National Day is celebrated on October 10, and this year the holiday period will run from Oct. 10-13.
Meanwhile, THSRC said, it will offer three additional northbound services on Oct. 5, which will be a workday to make up for the extra holiday on Oct. 11.