Warnings issued to 2 vendors for violating plastic straw ban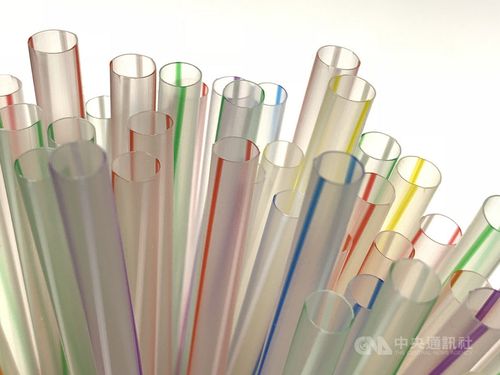 Taipei, July 1 (CNA) The Environmental Protection Administration (EPA) said Monday that warnings were issued to two food vendors for violating the new single-use plastic straw ban on the first day the rule took effect.
After inspecting 1,138 food vendors around Taiwan to check on compliance with the ban, warnings were given to a vendor in a food court located in New Taipei and to a fast food restaurant located in offshore Kinmen County, the agency said.
Under the new rule, establishments found violating the rule for the first time before June 30, 2020 will not be punished, but second and subsequent offenses will be subject to fines ranging from NT$1,200 (US$38.70) to NT$6,000, according to the EPA.
Taiwan launched the first stage of a ban on single-use plastic straws Monday as part of its efforts to cut plastic consumption.
In the first phase, the ban is in effect in government agencies, public and private schools, department stores, shopping malls and fast food chain outlets for on-site or in-store use of food and drink, totaling 8,000 venues nationwide.
Customers who order take-out or home delivery, however, can still be given plastic straws for now.
The EPA said the first day of inspections showed food vendors were generally abiding by the new rules.
The agency said the inspections are being carried out by local government environmental protection departments, and within one month after the new rule went into effect, the EPA will make public violation data on a weekly basis.
Last month, EPA Minister Chang Tzi-chin (張子敬) said 3 billion plastic straws were used in Taiwan per year on average, and he hoped the ban along with a prohibition on microbeads in personal care products, could reduce marine pollution and limit harm to ocean creatures.
Before the ban took effect, American fast food chain Kentucky Fried Chicken stopped offering plastic straws at its restaurants in Taiwan on June 11.
In addition, starting from Earth Day on April 22, no plastic straws were offered in McDonald's outlets in Taipei, and the ban was expanded to other McDonald's stores around Taiwan by the end of June.
Taiwan banned the production and import of personal care products containing plastic microbeads on July 1, 2018.