Taiwanese actor Ma Ju-lung passes away aged 80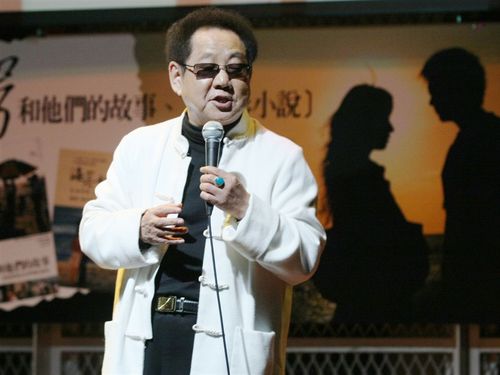 Taipei, June 9 (CNA) Taiwanese actor Ma Ju-lung (馬如龍), known for his acting career of 40 years, died of severe infection from a ruptured bowel Sunday at the age of 80.
Ma had been admitted to an intensive care unit of the Shin Kong Wu Ho-Su Memorial Hospital in Taipei for the infection, the hospital confirmed Wednesday.
In his 40-year career, Ma acted in over 50 Taiwanese drama series and was also known for his role in the 2008 hit movie Cape No. 7 and the 2010 Taiwanese gangster film Monga.
Ma Ju-lung (馬如龍) / CNA file photo