Township official suspected of sexual assault on Indonesian caregiver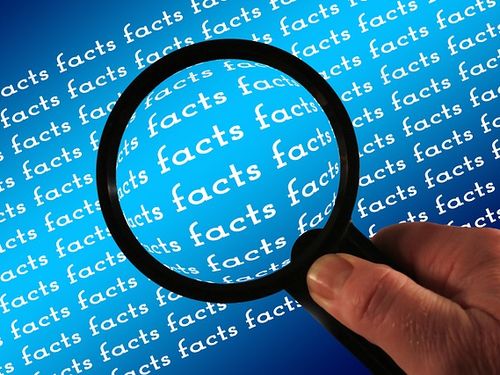 Taipei, April 18 (CNA) A township representative based in Changhua County in central Taiwan is being investigated over allegations that he made unwanted sexual advances toward an Indonesian caregiver, according to local media reports.
The allegations against the man, surnamed Huang (黃), surfaced Wednesday and the county's Department of Labor Affairs (DLA) said it found the Indonesian caregiver and took her to a local police station to take her statement.
The representative worked as a labor broker who brought the woman to Taiwan in March and recently transferred her to work for a new employer, according to the United Daily News, quoting other labor brokers who work in Changhua.
The caregiver said she suspected that she was drugged and sexually assaulted, because on the way to her new employer's house, she was first brought to a hotel by the representative, felt dizzy and could not recall what happened afterward. She awoke to find herself naked.
According to the Liberty Times newspaper, Huang denied drugging and sexually assaulting the caregiver.