Taiwanese motorcyclist dies from heart attack on Japan motorway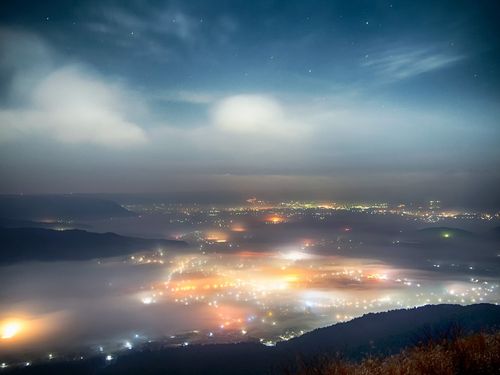 Tokyo, April 15 (CNA) A Taiwanese motorcyclist has died from a heart attack while riding on a motorway on Kyushu Island in Japan on Monday.
The incident occurred at 2:45 p.m. local time (1:45 p.m. Taiwan time) on Japan National Route 57 while the rider was traveling through the town of Uto in Kumamoto Prefecture, where he crashed into an electric line pole.
After the crash, the man in his 50s was sent to a hospital and was declared dead. Doctors diagnosed the cause of death as an acute heart attack.
At the time of the accident, the motorcyclist was traveling in group of around 20 other motorcycles, riding from Kumamoto City to neighboring Kami-Amakusa in the prefecture.
A Kumamoto Prefecture police officer told CNA that Japanese police originally thought the motorcyclist, revealed to be a Taiwanese tourist based on his passport and license, died due to complications from the crash.
But because the rider was later determined to have died of a heart attack, the incident will not be treated as a traffic accident and the name of the motorcyclist will not be revealed, the police officer said.