8 Taiwanese nabbed in South Korea for smuggling gold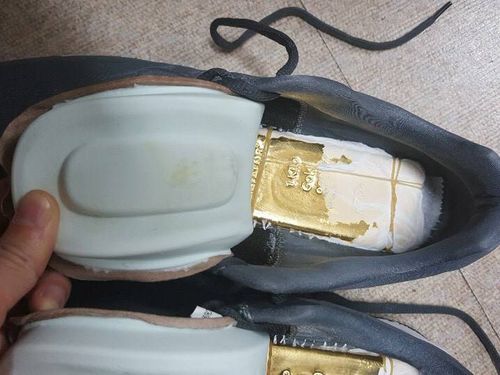 Taipei, Nov. 9 (CNA) Eight Taiwanese nationals were detained in South Korea early this week after being arrested at Incheon International Airport near Seoul for attempting to smuggle gold bullion into the country, the Investigation Bureau under the Ministry of Justice (MJIB) said Friday in a statement.
The suspects were found to be carrying gold bars on their person by South Korean customs officers at the airport Monday and Tuesday, the MJIB said, noting that the total weight of the seized gold bullion was 23 kilograms.
The gold bars, estimated to have a market value of about NT$30 million (US$975,000), would have generated a profit of about NT$3 million if they had been sold in South Korea, where a consumption tax of 10 percent is levied on all gold transactions, according to the MJIB.
The suspects face charges of violating South Korea's Customs Act, the bureau said, citing the case as an example of successful cooperation to stamp out cross-border criminal activity, by the MJIB, Taipei Customs and South Korean customs authorities.
The MJIB said its investigators were informed several Taiwanese travelers recently deposited gold bullion in the restricted zone of Taoyuan Taiwan International Airport after arriving from Hong Kong. The gold was not picked up until their next departure.
Photo courtesy of the Investigation Bureau under the Ministry of Justice (MJIB)
It is believed the gold was handed to third parties in the airport's restricted zone, who then hid it on their person and boarded flights to South Korea. The intention was to smuggle the gold through customs without declaring it, the MJIB said.
After an investigation, eight suspects were identified as being involved in the smuggling operation and the information passed to the relevant authorities in South Korea, which was how the men were detained at Incheon Airport.
The MJIB said the two countries have begun joint efforts to determine whether the alleged smuggling is in any way related to international money laundering.