Man wanted in Texas for having sex with minor caught in Taipei: CIB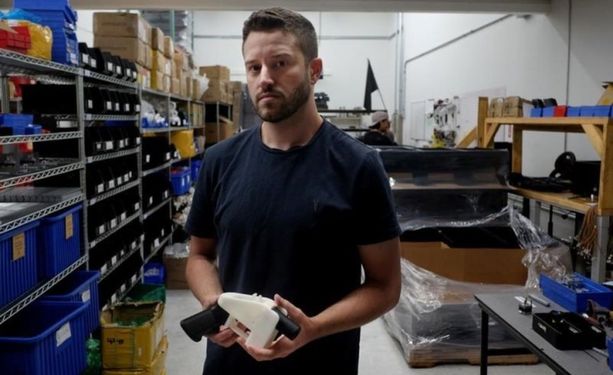 Taipei, Sept. 21 (CNA) Cody Wilson, a Texas maker of 3D-printed guns who fled to Taiwan amid accusations that he had sex with an underage girl, was arrested in a hotel in Taipei on Friday evening, according to the Criminal Investigation Bureau (CIB).
Wilson was found and caught in a hotel in the city's Wanhua District.
The 30-year-old Wilson was placed under investigation in the United States on Aug. 22 after a 16-year-old girl accused him of paying her US$500 for sex at a hotel in Austin, according to a Reuters report published Thursday.
Austin Police Commander Troy Officer said U.S. authorities interviewed the girl involved and obtained a warrant for Wilson's arrest on Sept. 19 only to find that he had already fled to Taiwan, the report said.
Taiwan's National Immigration Agency confirmed Thursday that Wilson is in the country, and local media reported that Wilson had rented an apartment in Taipei, with his lease set to start Friday.