Taipei sees second highest May temperature on record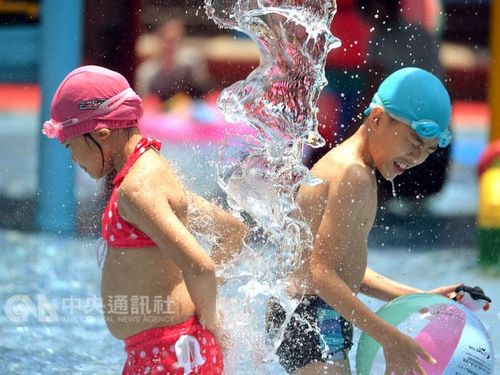 Taipei, May 18 (CNA) The temperature in Taipei soared to 37.4 degrees Celsius shortly after noon on Friday, the second highest ever recorded in the city in May, the Central Weather Bureau said.
At 12:31 p.m., a CWB station in Taipei registered a temperature reading of 37.4 degrees, forecaster Chang Cheng-chuan (張承傳) said, adding that the highest temperature ever recorded in Taipei in May was 37.7 degrees in 1991.
The CWB reminds the public to pay attention to sun protection and drink plenty of water to avoid heatstroke.