Sporadic showers forecast for northern, eastern Taiwan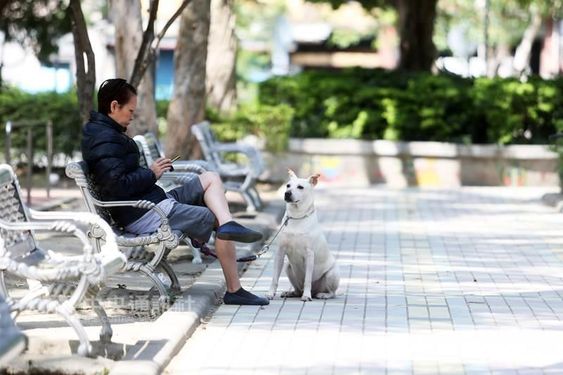 Taipei, Sept. 15 (CNA) As Typhoon Talim moves further away from Taiwan, stable weather is expected on Friday, except in the northern and eastern parts of the country and the outlying island of Matsu where sporadic showers are still likely, according to the Central Weather Bureau (CWB).
It said weather will be cloudy to sunny in Taiwan as Talim moves further away and heads toward Japan.
However, afternoon thundershowers are likely in some areas of northern and eastern Taiwan and in mountainous areas in the central and southern parts of the country, the CWB said.
As of 8 a.m. Friday, Talim was located 450 kilometers northeast of Taipei, moving at 7-10 kilometers per hour toward Japan, according to the CWB, which lifted a sea warning for the storm at around 8:30 p.m. Thursday.
It said another storm named Typhoon Doksuri was about 1,470 kilometers west-southwest of Taiwan's southernmost tip of Eluanbi as of 8 a.m. but was unlikely to affect the country.
Doksuri is moving at 24-30 kilometers per hour toward Vietnam, the CWB said, warning travelers to that country to be on the alert.
Meanwhile, temperatures across Taiwan were expected to rise Friday to highs of 32 to 34 degrees Celsius, the CWB said.
In Taiwan proper and the outlying islands, the air quality is forecast to be good to fair on Friday, according to the Environmental Protection Agency (EPA). More details are available on the EPA website at http:/goo.gl/hE50ct.