Online gambling operation in Taichung busted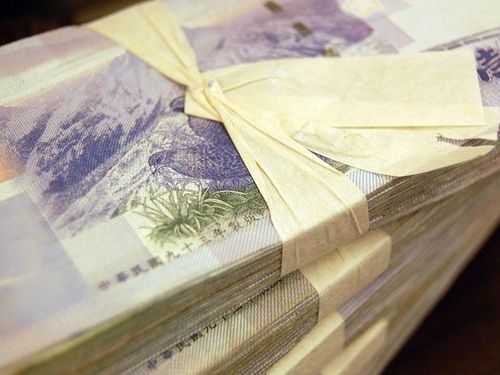 Taipei, May 5 (CNA) An online underground gambling operation catering to both Taiwanese and Chinese that had taken in around NT$340 million in bets has been busted, the Criminal Investigation Bureau announced Friday.
The bureau said it raided four locations in Taichung on Wednesday and arrested 33 suspects while seizing computers, cell phones, China UnionPay cards and more than NT$500,000 in cash.
The suspects have been turned over to the Taichung District Prosecutors Office for further investigation.
The bureau said the mastermind of the operation, surnamed Tseng, got the gambling site going last December by taking bets on European football matches.
Tseng employed more than a dozen people who were working in three shifts around the clock.
According to police, the operation provided bank accounts in China or through Alipay for gamblers from China to remit money for their bets.
For winning bets placed by Chinese, the winnings were transferred to bank or Alipay accounts designated by the customers.
The operation also provided round-the-clock online consultation services and recruited people to join through text messages, communication software and the internet.
The bureau said gamblers had placed bets totaling around NT$340 million to date, or an average of NT$2.25 million per day.