Police arrest 16 for drug use at Kenting music festival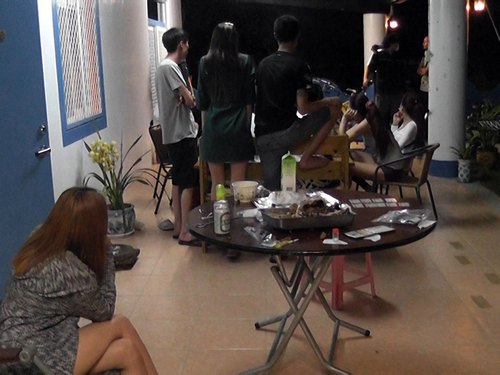 Taipei, April 4 (CNA) A total of 16 people were arrested for using drugs in a hotel and a guesthouse in the Hengchun area Friday on the first day of the Kenting music festival, Pingtung police said Saturday.
Two men and one woman were found to be using and possessing ketamine in a hotel room, while another group of eight men and five women were also discovered to be using the drug at a guesthouse, according to the police.
All 16 were arrested.
According to the police, the three people at the hotel traveled to Kenting from Taipei to attend a series of spring break music festivals.
The people at the guesthouse, meanwhile, were mostly from Tainan. The urine samples of 10 of them have tested positive for drugs, according to the police.
Around 1,500 police were deployed at the festival to maintain order and crack down on drug use.
The festival kicked off Friday, featuring bands, DJs and artists from Taiwan and abroad in the country's southernmost holiday resort of Kenting.
(By Kuo Chih-hsuan and Christie Chen)ENDITEM/J