Two new spider species found in Taiwan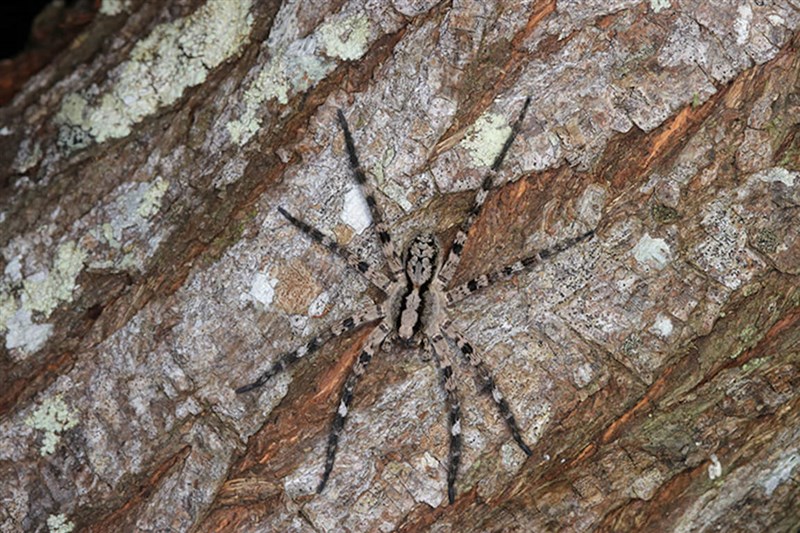 Taipei, Nov. 17 (CNA) Two types of spiders found in southern Taiwan's Hengchun Peninsula have been identified as new species after years of analysis and cross-checking, the Taiwan Biodiversity Research Institute (TBRI) said Thursday.
The new species are Idioctis parilarilao, also known as the Parilarilao trapdoor spider, and Hogna arborea, or the Taiwanese tree-dwelling wolf spider, the government-run institute said in a statement Thursday.
The discoveries came after years of effort by a research team consisting of personnel from the institute, National Taiwan Normal University, National Chung Hsing University, and international experts, the TBRI said.
It did not specify when the spiders were first found but said it took years of collecting specimens, reviewing published studies and DNA time series analyses, and comparing foreign samples to confirm the Parilarilao trapdoor spiders as a new species.
Complicating the identification process, the institute said, was that despite several searches, researchers found only female Parilarilao trapdoor spiders.
Ultimately, researchers determined that Parilarilao trapdoor spiders belong to the family Barychelidae and that Taiwan is the northernmost habitat of spiders in this family.
According to the TBRI, parilarilao trapdoor spiders build nests with trap doors and live in intertidal zones, meaning they are underwater at high tide but exposed during low tide.
Their nests are closed by watertight trap doors to ensure there is enough air and their homes are not flooded or washed away at high tide, and the spiders open the trap doors a bit at low tide and attack prey that walk past their nests.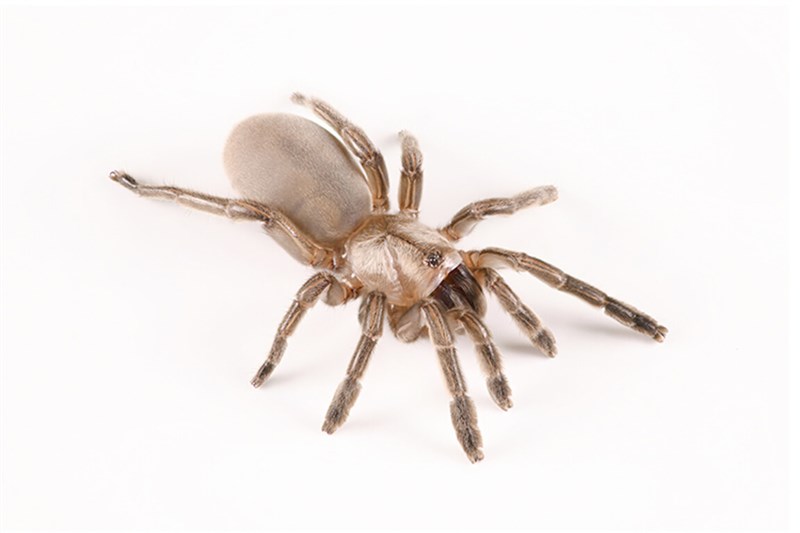 The new species was named after the indigenous name for the area in which it was first discovered, with "parilarilao" meaning "living at the end of Taiwan," the institute said.
The other newly discovered species, Hogna arborea, was determined to belong to the family Lycosidae, and according to the TBRI, wolf spiders in this family often dwell in grasslands, farmland, or meadows.
Researchers found wolf spiders living in treeholes in recent years in several areas of eastern and southern Taiwan, including Hengchun in the south and Yilan and Hualien counties in the east, and these spiders were later confirmed to be a new species, the institute said.
The new species was named Hogna arborea, with hogna meaning "wolf spider" and arborea meaning "living on trees," the institute said.
According to the TBRI, Taiwanese tree-dwelling wolf spiders have a body size of more than 2 centimeters and are considered large compared to most Taiwanese wolf spiders.
Taiwan has over 20 wolf spider species and most of them have a body size of about 1 cm, the institute said.