Risu launches investigation into nonconsensual explicit content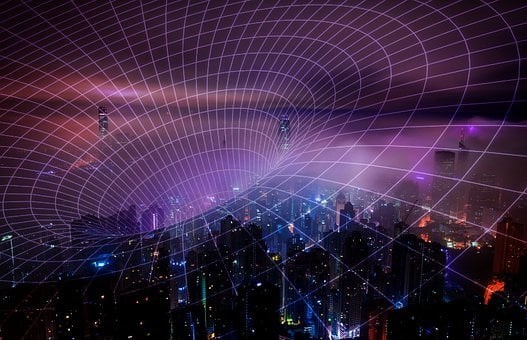 Taipei, June 6 (CNA) URL shortener Risu said in a statement Monday that it is launching a large-scale investigation into nonconsensual explicit images and videos uploaded to the internet using its URL condensing tool, after a series of controversies involving Facebook groups.
Social media users have recently reported finding multiple Facebook groups with "Risu" in the title that featured explicit content, for example intimate photos of victims shared by partners or ex-partners without their consent. The content had been uploaded using the company's URL condensing service in order to avoid being noticed and investigated by Meta, Facebook's parent company.
In the statement, Risu condemned those taking advantage of URL condensing functions and spreading inappropriate content, expressing that it would seek legal action where necessary.
The company has shared a contact email address and a Google form for those wanting to report suspicious shortened URLs.
In addition, the company said it is considering introducing more advanced censoring technologies to try and prevent such incidents occurring again.
The Ministry of Health and Welfare (MOHW) has advised victims to take a screenshot of the group, the user spreading the content and the URLs in the post.
Sharing intimate images and videos without consent could lead to a 5-year jail sentence, the ministry added.
Lawmaker Wang Wan-yu (王婉諭) said on Facebook Monday that it is difficult for Meta to regulate such content because perpetrators usually store images or videos in the cloud or on Line groups, and then share them through shortened URLs on Facebook groups, which makes it challenging for Meta to censor.
Wang urged the public not to watch, download, share or keep the content to help reduce harm to victims.
Lawmaker Hung Sun-han (洪申翰) added that accessing child pornography, downloading intimate photos, and producing deepfake pornography and fake nude images are all crimes that carry potentially long prison sentences.
The number of revenge porn victims in Taiwan has recently skyrocketed; 527 people reported incidents from March to May this year, compared to 103 in the same time period last year.
The MOHW has set up a dedicated center to tackle the growing number of digital sex crimes in accordance with amendments to the Criminal Code, Child and Youth Sexual Exploitation Prevention Act, Crime Victim Rights Protection Act and Sexual Assault Crime Prevention Act that were made in February to help protect victims.
Chang Hsiu-yuan (張秀鴛), head of the Department of Protective Services under MOHW, said the public could report such cases to the agency using their phones, and that they would make sure illegal and non-consensual images were removed.