Legislative committee approves plans for data protection agency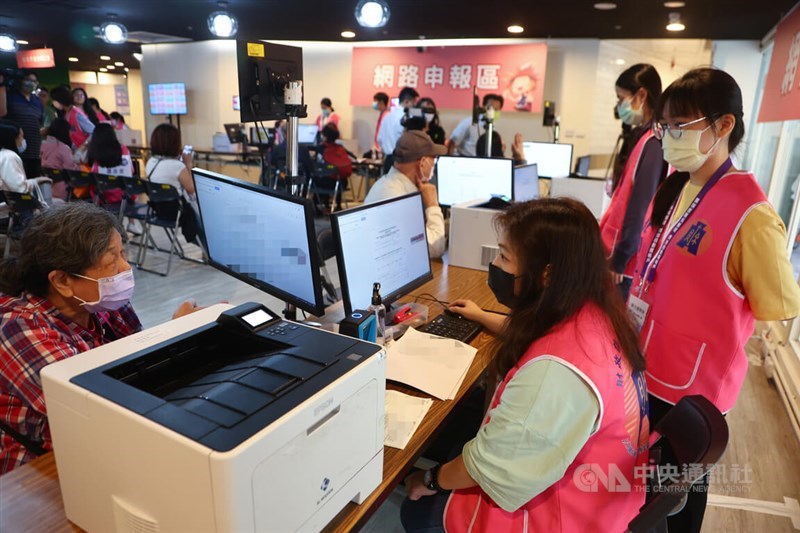 Taipei, May 3 (CNA) An amendment that would establish a national data protection agency with the power to hand out financial penalties of up to NT$15 million cleared the committee stage in Taiwan's Legislature Wednesday.
Under the draft amendment to the Personal Data Protection Act, nongovernment agencies that fail to implement proper security measures to prevent personal data from being stolen, altered, damaged, destroyed or disclosed could face fines ranging from NT$20,000 (US$651) to NT$2 million.
Organizations that fail to address the issue within an allotted timeframe will be handed additional fines of between NT$150,000 and NT$15 million, depending on the severity of the offense.
Taking questions from the Legislature's Economics Committee Wednesday, National Development Council chief Kung Ming-hsin (龔明鑫) said a preparatory office of the agency was scheduled to be operating in August.
Kung added that a draft organic law of the proposed new agency would be submitted to the Legislature for approval before it begins operations.
According to Kung, the preparatory office will initially have a staff of 40 to 50, potentially rising to 100.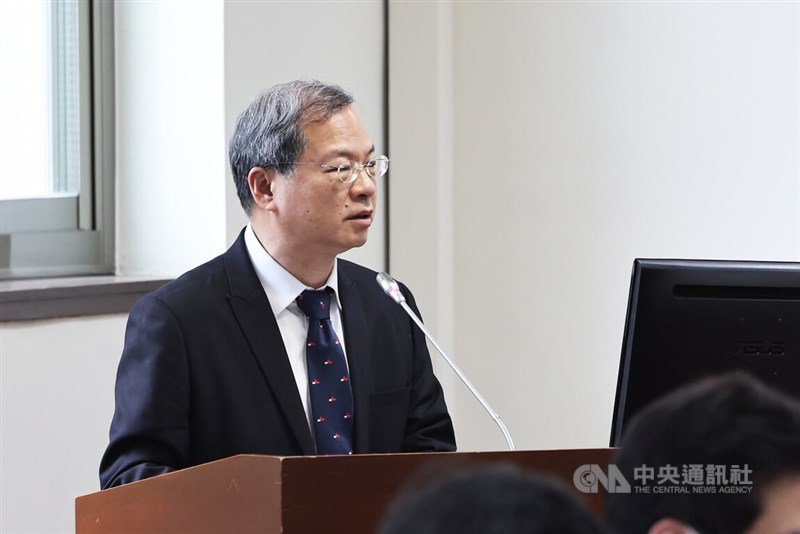 The draft amendment passed by the Economics Committee Wednesday is a product of a Constitutional Court ruling in August last year ordering the government to amend data protection legislation to include an independent oversight mechanism.
According to the Constitutional Court's ruling, the government must create a specific agency in charge of personal data-related issues to address disputes arising between government agencies regarding personal breaches no later than August 2024.
Currently, the duty to protect personal data is shared between various agencies, including the Ministry of Digital Affairs and the National Science and Technology Council.
The Constitutional Court's ruling came in the wake of data breaches at several companies, including China Airlines, Car-Plus Auto Leasing Corp. and the vehicle-sharing platform iRent.