Taiwan needs generative AI different to ChatGPT: AI Labs founder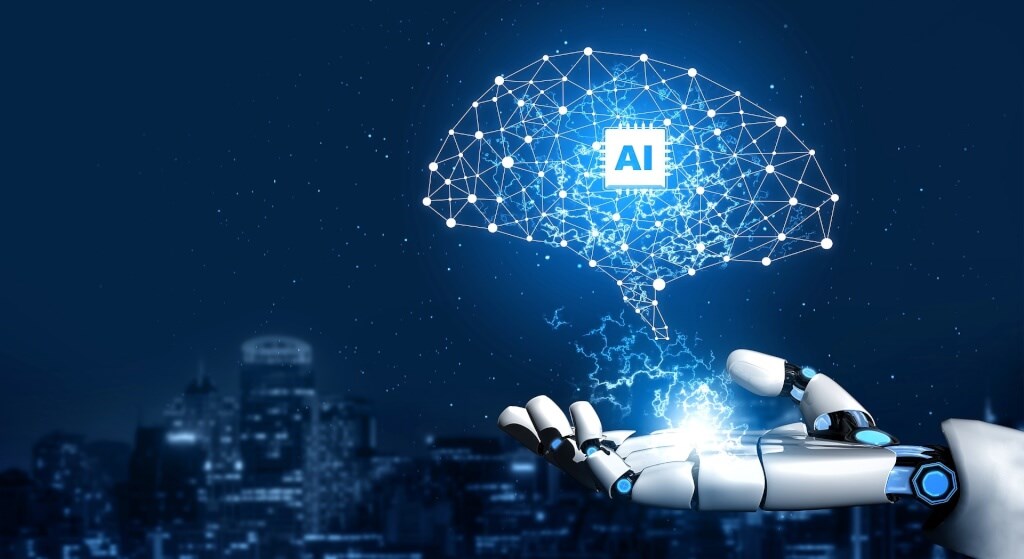 Taipei, April 1 (CNA) Taiwan does not need to create something similar to ChatGPT, an artificial intelligence (AI) tool developed by American company OpenAI, but rather a generative AI that caters to its own needs, according to the founder of a private research organization.
Taiwan has the capability to train a Large Language Model (LLM), but there needs to be a "coordinator" to pull the local language databases together for machine training, Taiwan AI Labs founder Ethan Tu (杜奕瑾) told CNA in a recent interview.
LLM is a language model consisting of a neural network with many parameters trained on large quantities of unlabeled text using self-supervised learning.
Employing AI-powered speech recognition models from overseas may not be as effective in Taiwan when used to recognize phrases mixed in with mandarin Chinese, English and Hoklo, Tu said.
As a result, Taiwan AI Labs has opted to develop its own AI-powered model "Yating" to better meet domestic needs, Tu said.
"If Taiwan made something like ChatGPT, it would be meaningless," Tu said, indicating that the country should not over rely on OpenAI for AI services.
As ChatGPT has become commercialized, if Taiwan's over relies on OpenAI for AI services, it will have no other choice in the future, he explained, noting when language models are provided by only a few companies, the market risks becoming a monopoly.
Tung Tzu-hsien (童子賢), chairman of Taiwan-based contract electronics maker Pegatron Corp., echoed Tu's views, saying it would be good for Taiwan to have its own LLM.
However, there needs to be a business model to prevent resources being wasted, Tung said.