Qualcomm opens engineering, testing center in Hsinchu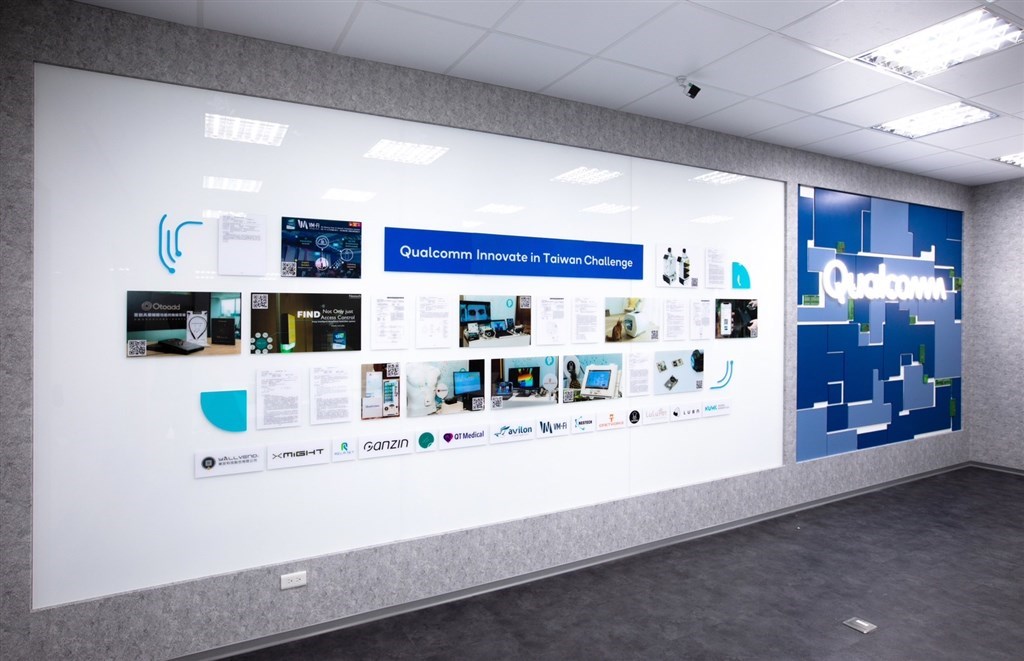 Taipei, March 17 (CNA) U.S.-based smartphone IC designer Qualcomm Inc. on Friday opened a manufacturing engineering and testing center in Hsinchu, expanding its presence in Taiwan.
The center will provide services for the supply chain in the semiconductor industry, said Roawen Chen (陳若文), senior vice president and chief supply chain & operations officer of Qualcomm, at the facility's inauguration ceremony.
Chen said the Hsinchu center, built by Qualcomm on its own, will be its largest and most advanced engineering testing center outside of the company's headquarters in the United States, Chen said.
It will also help Qualcomm forge an even closer relationship with Taiwan that has been getting stronger over the past 20 years, Chen said.
Those commercial ties will be further strengthened, he said, when Qualcomm becomes the first client of Taiwan Semiconductor Manufacturing Co.'s (TSMC) 4 nanometer fab in Arizona that is currently under construction and expected to start production 2024.
When Qualcomm first invested in Taiwan two decades ago, it had only two employees -- a hardware engineer and a salesperson -- as the company worked with HTC Corp. to develop personal digital assistant (PDA) phones, he said.
Twenty years later, Qualcomm now has a combined workforce of 1,700 in Taipei and Hsinchu, and has invested NT$43 billion (US$1.41 billion) in Taiwan to grow with the local semiconductor ecosystem, Chen said.
In 2022, it generated about NT$70 billion in production value for Taiwan's information and communications technology industry, he said, citing a recent report released by the Taiwan Institute of Economic Research (TIER).
The company also expects to accelerate its purchases in Taiwan, which already rose to NT$240 billion in 2022, up from NT$90 billion five years earlier, and should hit NT$300 billion in 2024.
Guests attending the inauguration ceremony included Sandra Oudkirk, American Institute in Taiwan's (AIT) Taipei director; Cliff Hou (侯永清), senior vice president of Europe and Asia sales and corporate research at TSMC; and Tien Wu (吳田玉), CEO of IC packaging and testing service provider ASE Technology Holding Co.