New AI-assisted monitoring system reduces plastic waste: ITRI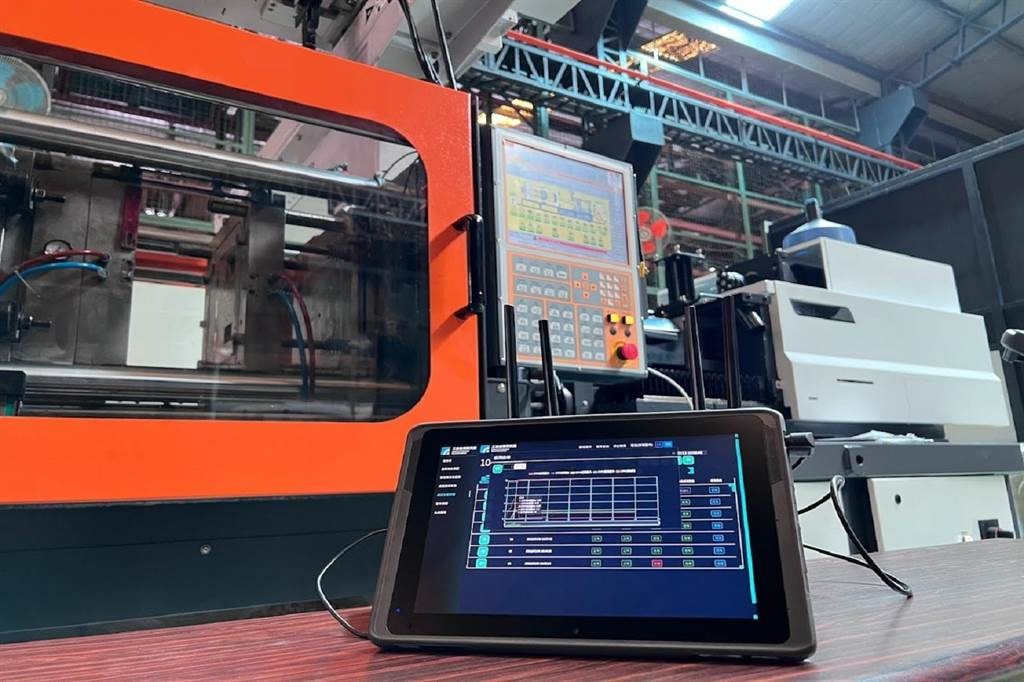 Taipei, Oct. 4 (CNA) The Industrial Technology Research Institute (ITRI) has developed an artificial intelligence-assisted monitoring system that effectively reduces plastic waste produced during injection molding manufacturing.
After being adopted by several local factories, the system has been shown to increase yield rate and curb product defect rate by 3 percent and 30 percent, respectively, according to a press release issued by the ITRI on Tuesday.
Despite the already wide application of plastic reuse techniques, there is still plastic waste that cannot be recycled, said Chu Chun-hsun (朱俊勳), general director of ITRI's Smart Sensing & System Technology Center.
The parameters of injection molding equipment influence its yield rate and the production of plastic waste, Chu explained.
As that number hinges on the experience of the operator as well as man-made sampling and is modified during the process, it can take considerable time and effort while still producing defective products, Chu said.
The monitoring system invented by ITRI conducts real-time monitoring of changes in pressure and temperature throughout the process in which plastic is melted at high temperatures and molded into new forms, Chu said.
The AI-assisted system facilitates multiple digital online tasks, such as production history management, in-process energy consumption monitoring and virtual quality testing, he added.
Equipment producers can upgrade individual machines by using the AI-assisted program to boost product value, while system users can establish AI-assisted injection molding production lines to improve product quality and minimize plastic waste, Chu added.
According to the ITRI, the system has been adopted in Victor Taichung Machinery Works Co. injection molding machines and received positive feedback from multiple factories in central and southern Taiwan. It can also be further integrated into the plastic waste recycling processes to enhance recycling efficiency and quality.