Hospital touts first EU-authorized drug to treat AADC deficiency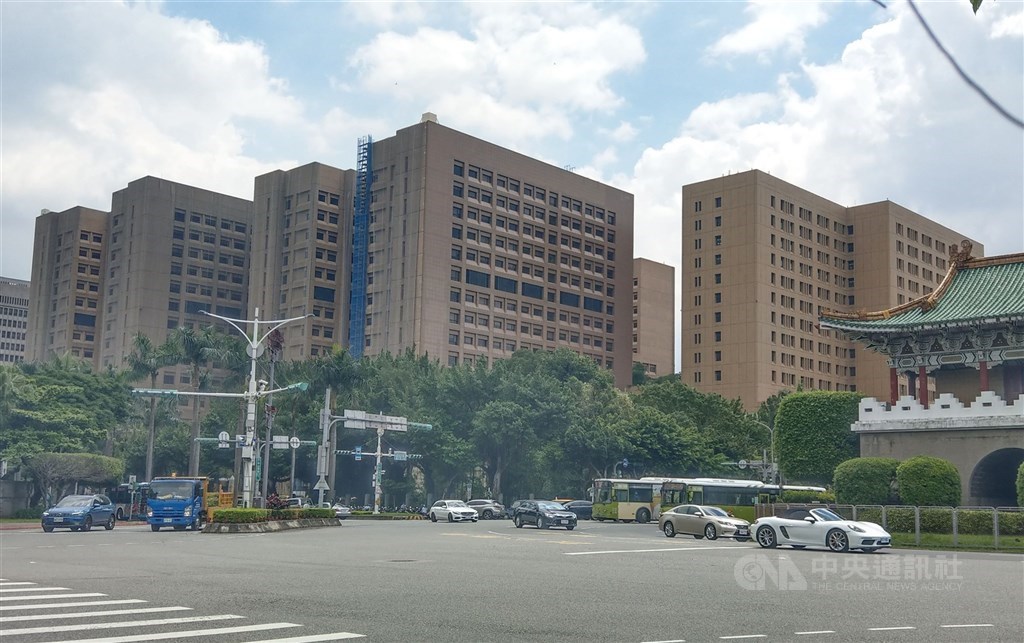 Taipei, July 22 (CNA) A drug developed by National Taiwan University Hospital (NTUH) has been approved for sale in the European Union for the treatment of aromatic-L-amino acid decarboxylase (AADC) deficiency, a rare life-threatening disorder that affects children, the hospital said Friday.
The drug, being marketed under the generic name Upstaza, is the first AADC deficiency treatment to be approved anywhere in the world, NTUH said, adding that the EU approval was given on July 20.
AADC deficiency is usually triggered by a genetic disorder that causes a lack of dopamine and serotonin, whose synthesis depends on the AADC enzyme, NTUH Department of Medical Genetics professor Hwu Wuh-liang (胡務亮) said at a news conference in Taipei.
The disorder is often manifested in adults as Parkinson's disease, he said.
Newborns with AADC deficiency may appear normal at first, but by the time they reach three or four months, they will start showing symptoms such as serious developmental delays, eye movement disorders, disruptions to the autonomic nervous system, sleep problems, and mood disorders, Hwu said.
The disease could evolve into complications that cause the patient's death at a very young age, typically between ages 2 and 5 years, due in part to difficulty swallowing food and drinking, he said.
Citing a study by an overseas research institute, Hwu said 30 of some 100 AADC patients identified worldwide were in Taiwan. According to NTNU data, one in every 30,000 babies in Taiwan is born with AADC deficiency.
While the disease is rare and has not received much attention globally, it has caused suffering in Taiwan, which is why NTUH had been working since 2007 to develop a treatment, Hwu said.
Since 2010, 30 AADC patients have been given the drug in clinical trials, and they are all still doing well, he said, adding that while Upstaza does not fully restore children's health, it can significantly alleviate their illnesses.
Upstaza, a viral vector drug, is administered by using 3D positioning to inject it in a single dose, according to Hwu.
The viral vector carries a functional AADC gene into an area of the brain known as the basal ganglia, where it triggers a response to produce the enzymes necessary for the body to function normally, he said.
The pharmaceutical companies authorized to manufacture the drug will soon apply to make it commercially available in Taiwan, Hwu said.
Upstaza has not shown any significant efficacy against Parkinson's disease, but it has potential for the treatment of other brain diseases, according to NTUH Vice Superintendent Susan Gau (高淑芬).