Taiwan's Legislature clears bill to upgrade national space agency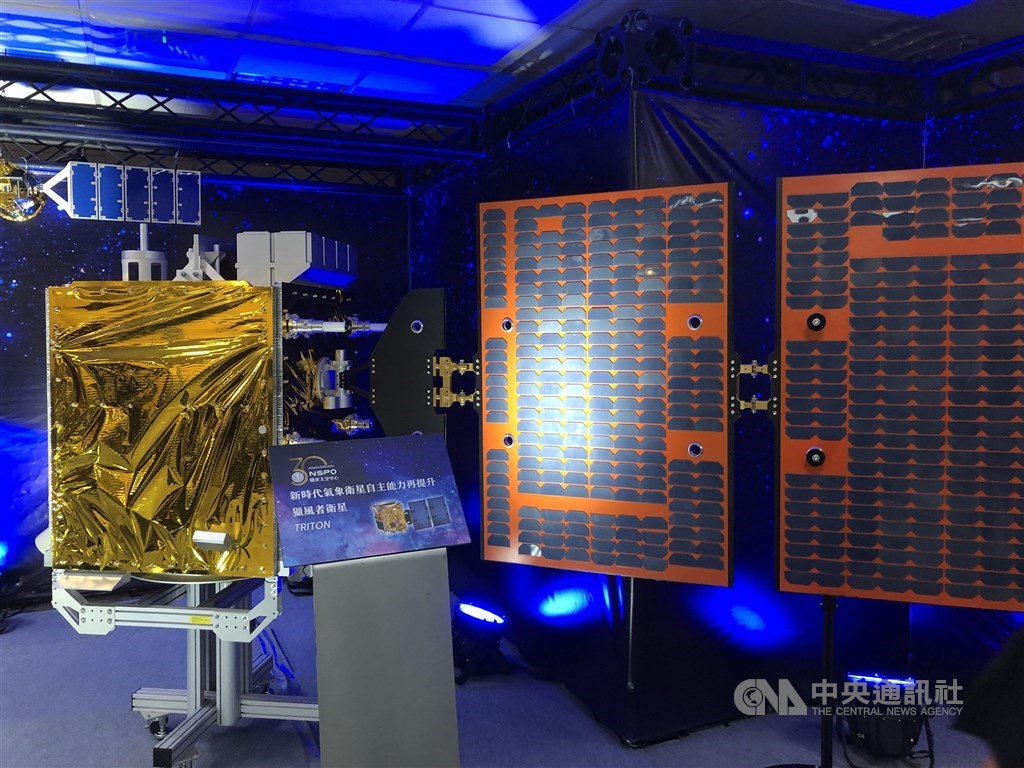 Taipei, April 19 (CNA) The Legislative Yuan on Tuesday approved a bill that would upgrade the National Space Organization (NSPO) to a directly affiliated agency of the Ministry of Science and Technology.
The move to spin off the NSPO, which is currently part of MOST's National Applied Research Laboratories, will facilitate the development of space technology and talent in Taiwan, the NSPO said in a statement.
The planned reorganization is also designed to meet targets set out by the Space Development Act, which was passed in January.
The act mandates the establishment of a legal entity for "national space strategies and plans" and the "promotion of space development."
According to the government, the operations of the newly upgraded NSPO will be supervised by an 11-to-15-member board, with one of the board members selected as chair by the premier.
The legislature also adopted nonbinding resolutions on Tuesday asking the MOST and NSPO to take recusal measures to avoid potential conflict of interests and establish a fair and transparent procurement process to block corruption.
The NSPO also said in its statement that its upgrade would enable it to better promote the country's space industry and education.
In addition to its existing tasks, the organization will also be responsible for screening applications for rocket launches in Taiwan, the statement said.