Hon Hai to set up EV joint venture in Saudi Arabia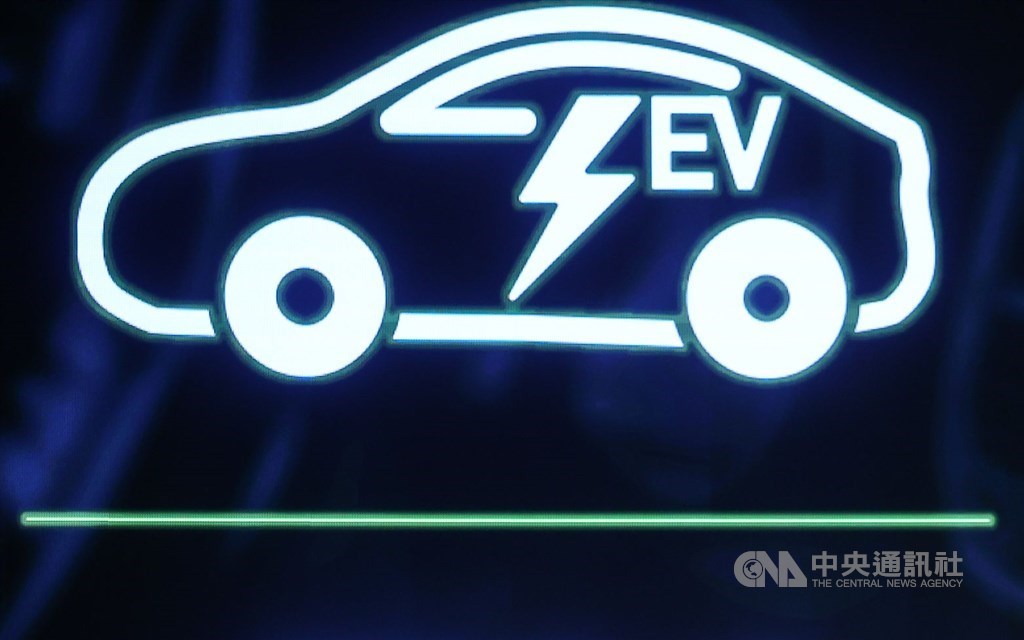 Taipei, Feb. 22 (CNA) Hon Hai Precision Industry Co., the world's largest contract electronics maker, has agreed to set up a joint venture in Saudi Arabia as its latest move in the field of electric vehicle (EV) development, the Taiwanese manufacturing giant said Tuesday.
In a statement posted on the Taiwan Stock Exchange, where Hon Hai's shares are traded, the company said it will invest 562.5 million Saudi riyal or about US$150 million to take an 8.2 percent stake in the joint venture.
While iPhone assembler Hon Hai, also known as Foxconn on the global market, did not specify which company it will partner with for the joint venture, the market believes the partner to be the Saudi Arabian Public Investment Fund.
Such speculation came after a Bloomberg report said in December 2021 that Hon Hai and the Public Investment Fund, which manages about US$450 billion worth of assets, were in discussion to set up a joint venture in Saudi Arabia.
According to the report, Hon Hai will provide software, electronics components and the electrical architecture for EV manufacturing.
At an investor conference held in November, Hon Hai revealed its EV development plan in the Middle East was expected to launch in 2022.
Commenting on Hon Hai's new joint venture plan, industry sources said Hon Hai's investment represents a big leap for the local electronics industry by establishing a foothold in the Middle East country.
Citing how Hon Hai's previous EV investment plans proceeded, the sources said the company is expected to disclose the details of the Saudi Arabia joint venture in six months and the new company will launch soon after the disclosure.
Hon Hai has already invested in the U.S. and Thai EV markets.
In the U.S. market, Hon Hai worked with Lordstown Motors to develop the Endurance electric pick-up model, which is expected to begin mass production as soon as the third quarter of this year.
In the Thai market, Horizon Plus Co., Ltd., the joint venture set up with state-owned oil supplier PTT Public Co., was established in early February and construction of its production lines are expected to be completed in 18 to 24 months with commercial production scheduled for the first half of 2024.
The Horizon Plus has an initial annual capacity of 50,000 EVs and production is expected to expand to 150,000 units by 2030.
In Indonesia, Hon Hai and Taiwan-based e-scooter brand Gogoro signed a memorandum of understanding in late January with Indonesia's Ministry of Investment, battery supplier PT Industri Beterai Indonesia (IBC), and energy developer PT Indika Energy for EV development.
These partners are scheduled to sign a formal agreement in March to finalize the investment.
International business wire reported recently that total investment in Indonesia will hit US$8 billion.
In recent years, Hon Hai has made EVs a central element of its efforts to expand beyond contract manufacturing business and has promoted the MIH Open Platform for EV production in Taiwan as part of ongoing efforts to enter the global EV market.
Hon Hai unveiled three self-developed EV prototypes -- the Model E passenger car, the Model C sports utility vehicle, and the Model T electric bus -- in October 2021.
Liu has said the company will introduce two additional new EV models later this year.