Chiayi welcomes TSMC after IC packaging, testing plant report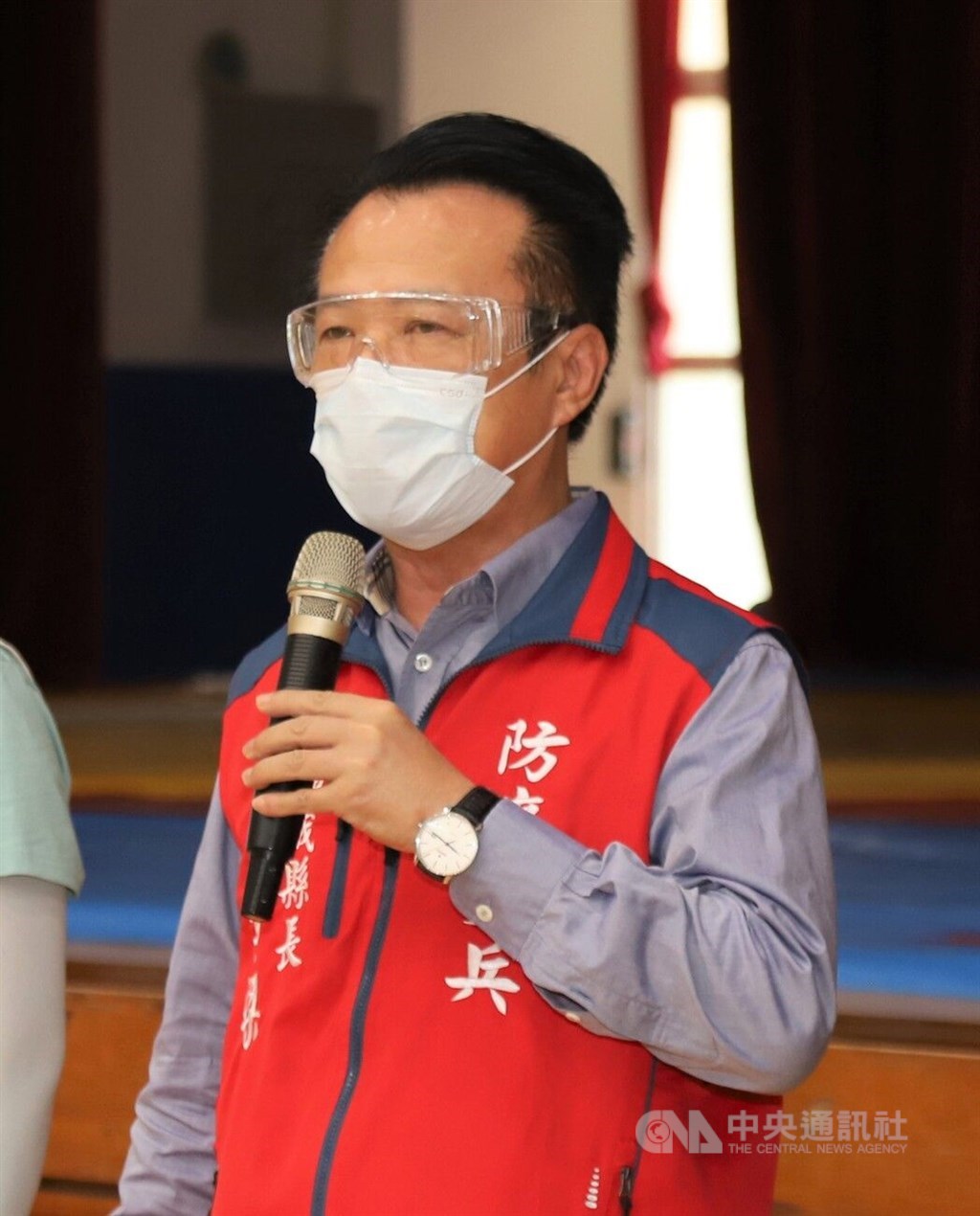 Taipei, Jan. 25 (CNA) Chiayi County Magistrate Weng Chang-liang (翁章梁) on Tuesday welcomed contract chipmaker Taiwan Semiconductor Manufacturing Co. (TSMC) after local news media reported that the county is the chipmaker's preferred location to build an advanced integrated circuit packaging and testing plant.
The Digitimes reported earlier in the day that TSMC is choosing between Chiayi and Yunlin for the construction of a new sophisticated IC packaging and testing plant, with Weng's county more likely to be chosen.
The Southern Science Park Bureau under the Ministry of Science and Technology has pushed to build a science park in the county, and Weng said he would be delighted to see TSMC evaluate the possibility of building a new IC packaging and testing plant there.
The county government will do its best to help TSMC solve all related administrative problems arising from its investment project in Chiayi, Weng added.
In early January, Premier Su Tseng-chang (蘇貞昌) approved a plan to allocate NT$8.5 billion (US$307 million) to set up Chiayi science park at an 88-hectare site in Taibao City, previously occupied by a Taiwan Sugar Co. plant.
Chiayi has much land suitable for high tech firms with good transport access and many companies have poured funds into the county as they recognize its great growth potential, Weng said.
With industrial parks in the county's Machohou, Shuishang and Chungpu townships and an aviation industrial park in Minhsiung, Chiayi has joined the growing list of tech developing counties and cities in Taiwan, he added.
The Digitimes report cited industrial sources as saying because TSMC's clients have placed large orders for high-end IC packaging and testing services, the chipmaker has decided to build a new plant to meet strong demand.
TSMC declined to comment on the Digitimes report.
TSMC currently operates four advanced IC packaging and testing plants in Taoyuan and Hsinchu in northern Taiwan, Taichung in central Taiwan and Tainan in the south.
The company is building a fifth IC packaging and testing plant in Zhunan, Miaoli County, and phase one of the project which will focus on 2.5D chip and system-on-integrated chip technologies is scheduled to start mass production later this year.
Commenting on TSMC's investments in high-end packaging and testing services, Liu Pei-chen (劉佩真), an economist with the Taiwan Institute of Economic Research, said the chipmaker aims to provide one stop shopping services to clients from upstream pure wafer foundry operations through backend IC packaging and testing.
This strategy is expected to help the company win more orders, in particular from major clients, such as Apple Inc., Advanced Micro Devices Inc. and MeidaTek Inc., at a time when the chipmaker is aggressively expanding production capacity and upgrading technologies to cement its lead over competitors, Liu said.
Currently, TSMC has more than 50 percent of the global pure play foundry market.
It also has a plan to spend US$100 billion in capital expenditure from 2021-2023.
The company's capex hit about US$30 billion in 2021, and is set to rise to US$40-US$44 billion in 2022. With such a large increase in just two years, the market expects TSMC to revise upward its three year spending budget.
The chipmaker is scheduled to launch mass production of the advanced 3 nanometer process in Tainan in the second half of this year, while the it is developing the more sophisticated 2nm process in Hsinchu.
Overseas, TSMC is building a wafer plant in Arizona, in the United States using the 5nm process, while it is expanding production of the mature 28nm process in Nanjing, China.
The company has also announced plans to team up with Sony to build a wafer fab in Japan featuring the 22nm and 28nm process.