U.S. investment plan on schedule, no comment on expansion report: TSMC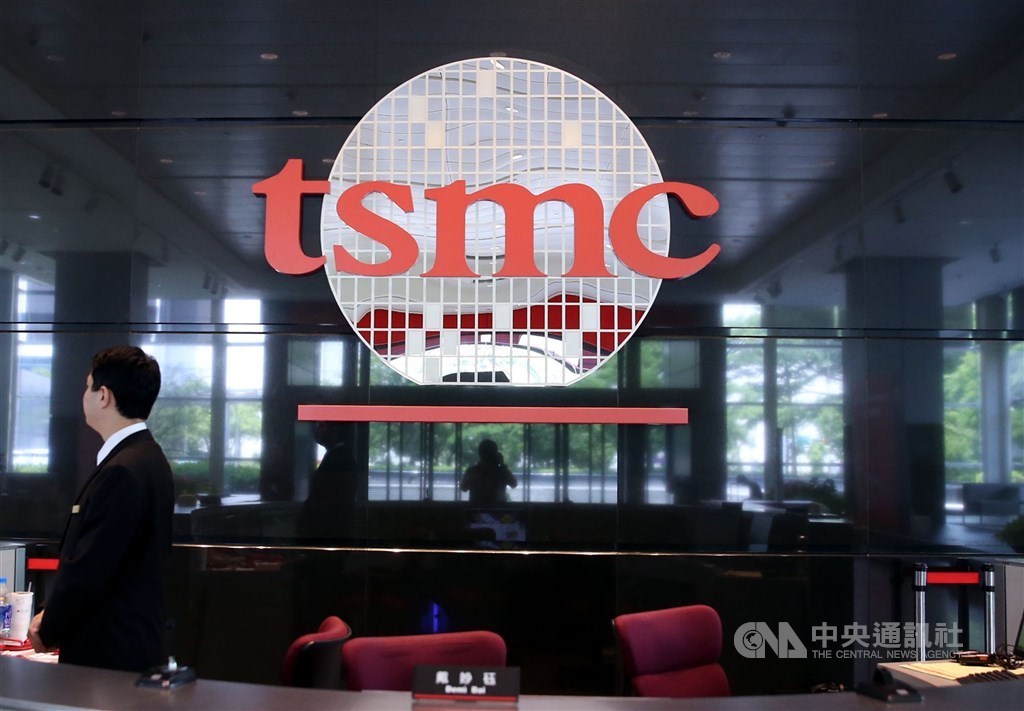 Taipei, May 4 (CNA) Taiwan Semiconductor Manufacturing Co. (TSMC), the world's largest contract chipmaker, said on Tuesday its plan to build an advanced wafer fab in the United States is proceeding as scheduled.
TSMC declined to comment on a Reuters report which said earlier in the day that the chipmaker will expand its investment plan in the U.S. and build an additional five wafer fabs in Phoenix, Arizona.
At an investor conference in mid-April, TSMC CEO C.C. Wei (魏哲家) said the company will break ground on the first phase of its 5 nanometer wafer fab in Arizona later this year, and expects to roll out chips using the technology in 2024 with a monthly capacity of 20,000 units.
The 5nm process is the latest technology TSMC has adopted for commercial production since the second quarter of last year. The company is also developing the more advanced 3nm and 2nm processes in Taiwan, with 3nm scheduled to start mass production in 2022.
As for TSMC's investment in Arizona, Wei said the company has already obtained a large plot of land in the U.S. state to ensure its investment plan remains has space for possible future expansion, but any expansion will depend on client demand, operations and cost efficiency.
Wei emphasized that the top priority of the investment plan for the moment is to ensure the smooth implementation of the first phase of the project as scheduled. He said any planned expansion will be announced after a final decision is made.
In May 2020, TSMC announced plans to invest US$12 billion to build a 5nm wafer fab in Arizona at a time when then U.S. President Donald Trump was urging manufacturers in the global tech supply chain to move from China to the U.S.
According to Reuters, TSMC is planning to build up to five more fabs in Arizona after the first one in response to a request from the U.S. government.
"The United States requested it. Internally TSMC is planning to build up to six fabs," the report cited an unknown source as saying. The source added that it was not possible to give a timeframe, according to the report.
Last month, TSMC announced it would invest US$300 billion on expansion over the next three years.
According to TSMC, the massive investment will seek to dedicate more resources to the areas of research and development and upgrading technologies, to maintain the company's lead over its peers on the global market.
In 2021, TSMC's capital expenditure is expected to hit a new high of NT$30 billion, an upgrade from the previous estimate of US$25-28 billion.