Taiwan places second at Ukraine invention contest with 50 medals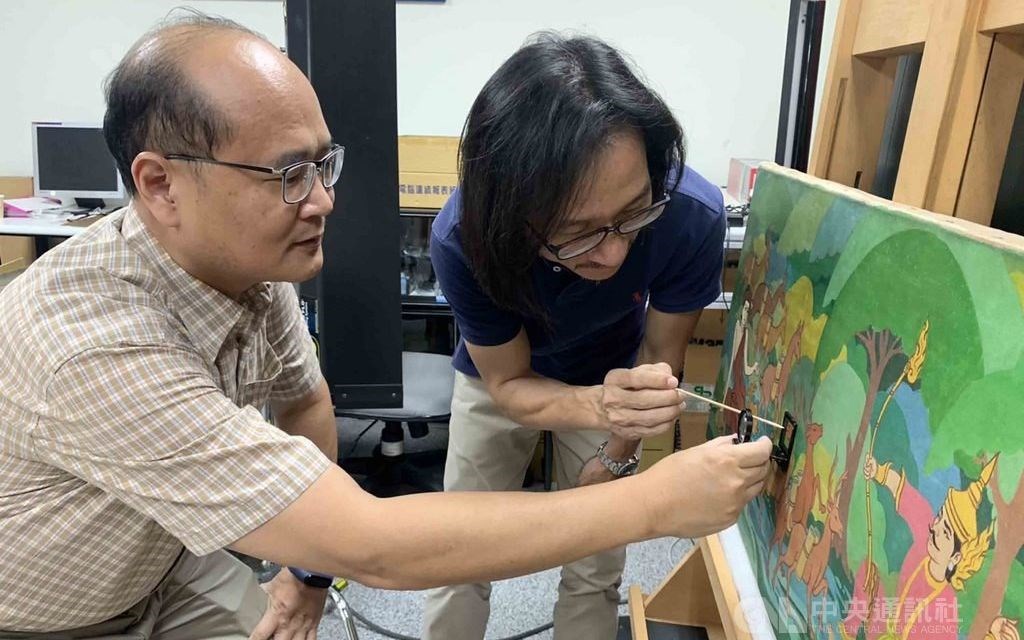 Taipei, Sept. 27 (CNA) Taiwanese inventors won 50 medals -- 29 golds, 18 silvers and three bronzes -- at a Ukraine invention competition held Sept. 24-26, a Taipei-based innovation society said Sunday.
The medal count was the second highest among the 27 participating countries at the 16th International Salon of Inventions and New Technologies, trailing only Ukraine, the Chinese Innovation and Invention Society (CIIS) said in a statement.
Nearly 400 inventions were submitted to the contest, which was held online this year due to the COVID-19 pandemic, the CIIS said.
Among the winning inventions submitted by Taiwan was a hand-held device that can be used to detect damage done to artwork, the CSIS said.
The device was invented by Cheng Shiu University professor Shih Sung-tsun (施松村) and researchers Wu Shou-che (吳守哲) and Li I-cheng (李益成), who work at a research center dedicated to developing technology that can help restore and preserve cultural heritage, according to the CSIS.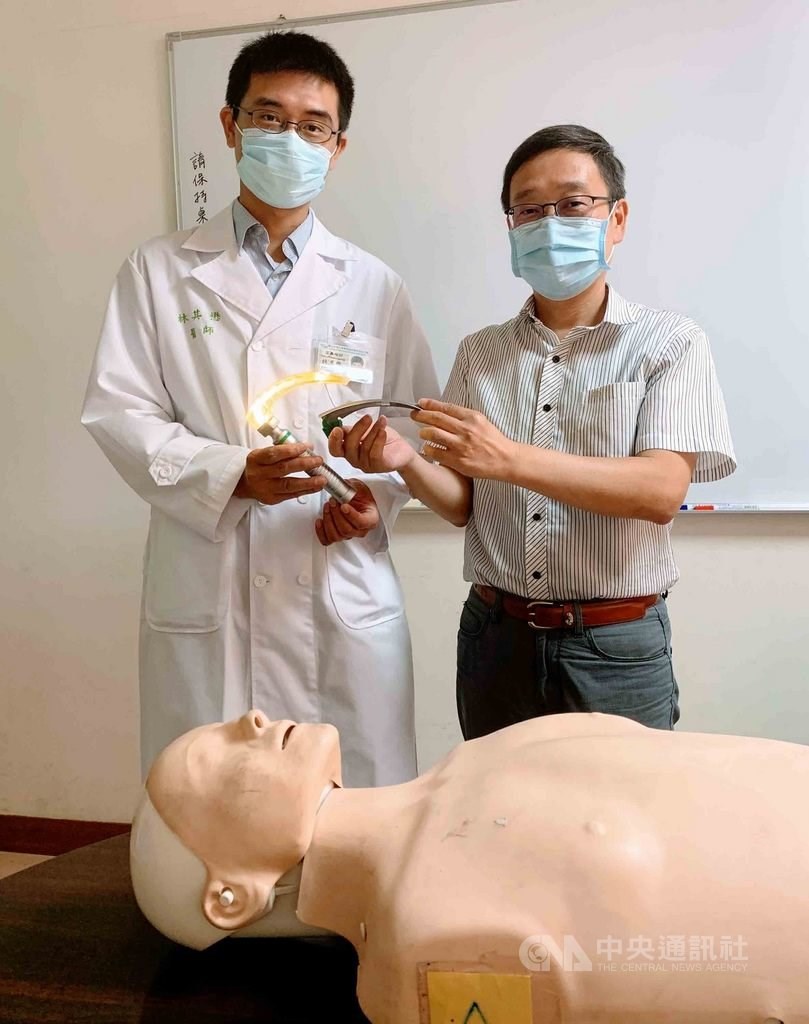 Another invention that won gold was a disposable laryngoscope blade, which was developed by National Yunlin University of Science and Technology assistant professor Huang Chien-sheng (黃建盛), his students Lin Yao-tsung (林耀宗) and Miao Hsin-feng (苗新鳳), and National Taiwan University Hospital physician Lin Chi-mao (林其懋).
According to Huang, the disposable blades are cheaper to make than the stainless steel blades typically used in hospitals, provide better lighting, and eliminate the risk of infection associated with reusable blades.
A "multi-functional portable carrier", which can be easily transformed into a shopping cart, walker and a platform trolley, also won gold at the competition, the CSIS said.
The product, which was praised for being able to fulfill many different functions, was developed by Shu-te University professor Chen Wen-liang (陳文亮) and his students Cheng Hsiang-tai (鄭翔太), Wang Chang-yu (汪長宇) and Chen Ya-ning (陳雅寧), the CSIS said.