Taiwan Mobile becomes 3rd firm to receive 5G license in Taiwan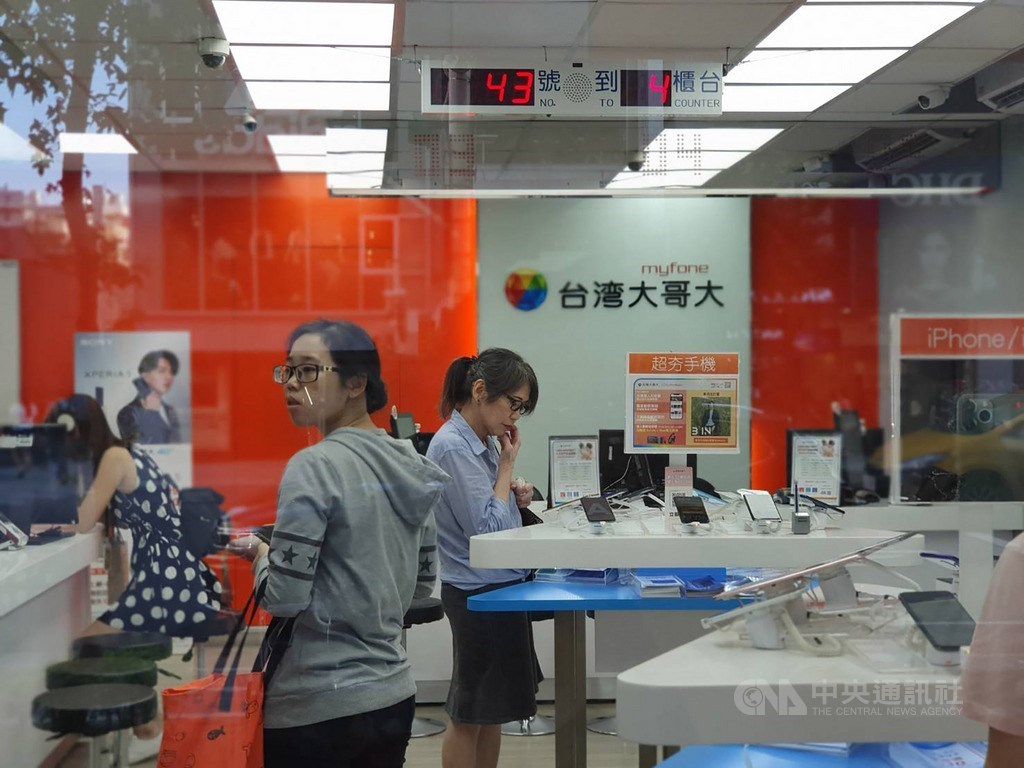 Taipei, June 18 (CNA) Taiwan Mobile Co. on Wednesday became the third telecom service provider in the country to receive a 5G license, according to the National Communications Commission (NCC).
After two of its peers -- Chunghwa Telecom Co. and Far EasTone Telecommunications Co. -- which were awarded licenses on June 3 and June 10, respectively, Taiwan Mobile's progress in building a 5G network has been recognized by the NCC, the commission said.
The three telecom operators, and two smaller rivals -- Taiwan Star Telecom Co. and Asia Pacific Telecom Co. -- spent about NT$138 billion (US$4.64 billion) to secure the 5G spectrum in auctions that ended in mid-January.
In the auctions, Taiwan Mobile acquired 60MHz in the 3.5GHz band for NT$30.4 billion and 200MHz of the 28GHz airwaves for NT$206 million.
The NCC, which regulates telecommunications and broadcasting services in Taiwan, has set a minimum requirement of 250 base stations before a telecom service operator can start 5G services.
While the NCC did not disclose how many base stations Taiwan Mobile has built so far, NCC Chief Secretary Hsiao Chi-hong (蕭祈宏) said Taiwan Mobile has changed its plan to set up 4,000 base stations by the end of this year from a previous plan in which 2,000 had been targeted.
Taiwan Mobile's move to change its plan to have more base stations came after Chunghwa Telecom and Far EasTone said earlier this month that both of them aim to build 3,000 base stations by the end of this year, up from the current 1,000.
Hsiao said the new plan by Taiwan Mobile to have more base stations shows that competition in the local 5G market has started escalating, even though no 5G services have been launched yet.
Chunghwa Telecom has said it will start its 5G services in July, while Far EasTone has said its services are scheduled to begin this summer. For its part, Taiwan Mobile said it is planning to launch its services in the third quarter.
In a bid to gain the upper hand in the competition, Hsiao said it is possible that Chunghwa Telecom and Far EasTone will submit new plans to increase the number of their base stations to match Taiwan Mobile's goal.